Key categories of our UN News podcasts include: The daily News in Brief, a summary of our top audio stories of the day; our flagship The Lid Is On show, which focuses on one issue or story in depth in each episode; UNcomplicated, our hit podcast that aims to make the UN more accessible and straightforward to all listeners; Interviews, with influential UN voices and partners, offering expert insight and views on everything from global humanitarian issues to health and climate action; and, Podcasts Classics, glancing back at some iconic moments in the history of the UN.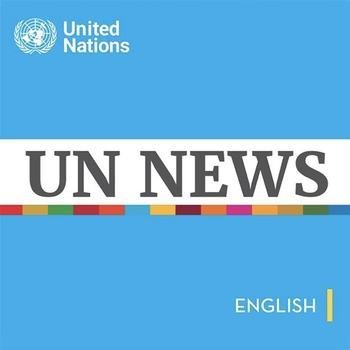 UN News - Global perspective, human stories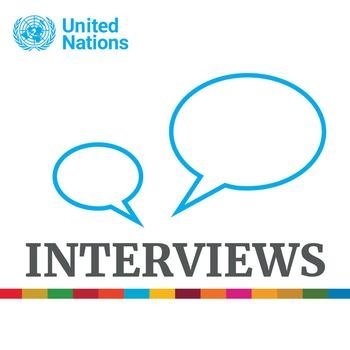 UN News interviews a wide range of people from senior news-making officials at Headquarters in New York, to advocates and beneficiaries from across the world who have a stake in helping the UN go about its often life-saving work in the field.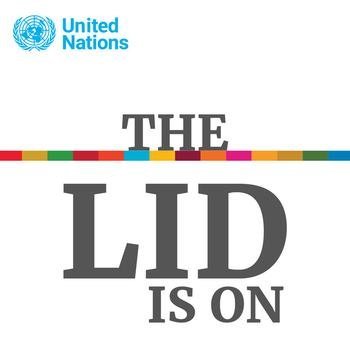 This flagship podcast series from UN News takes its name from the words that correspondents at UN Headquarters in New York hear each night, at the end of the working day. We highlight the in-depth human stories behind the UN's work and the way that it touches and impacts ordinary lives around the world.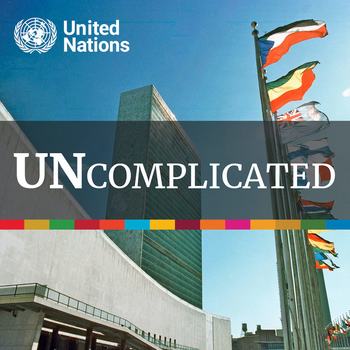 The United Nations is a complicated place so this podcast from hosts Sinduja Srinivasan and Jason DeWall for UN News - one insider, one outsider - aims to change all that. They demystify the UN through compelling interviews and stories making the world body more accessible and straightforward.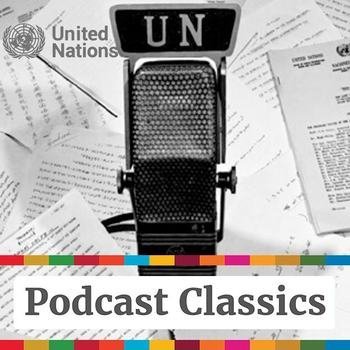 Podcast classics - Listen back to some iconic moments in the history of the UN. In these historic recordings from the UN archives, travel back in time to hear some of the most influential voices of the past from stage, screen, politics and sport, talk about UN issues that often still resonate today.