Photo Stories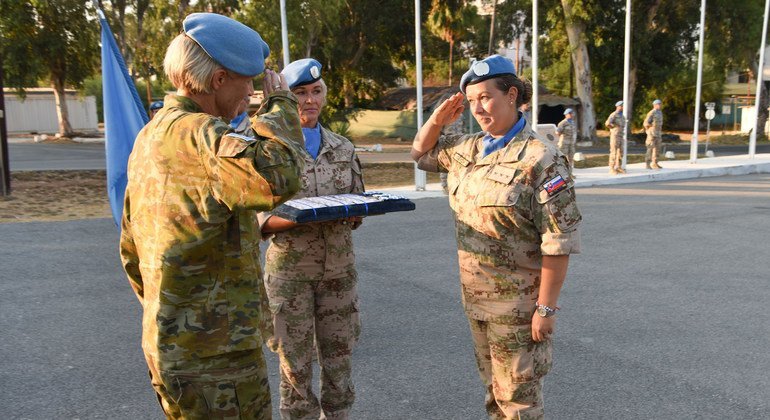 Slovakia continues to play a role in UN Peacekeeping since the early 1990s, with personnel serving in more than a dozen UN operations. In 2021, Slovakia will mark 20 years of deploying peacekeepers to the UN peacekeeping force in Cyprus, known as UNFICYP. 
Also in the News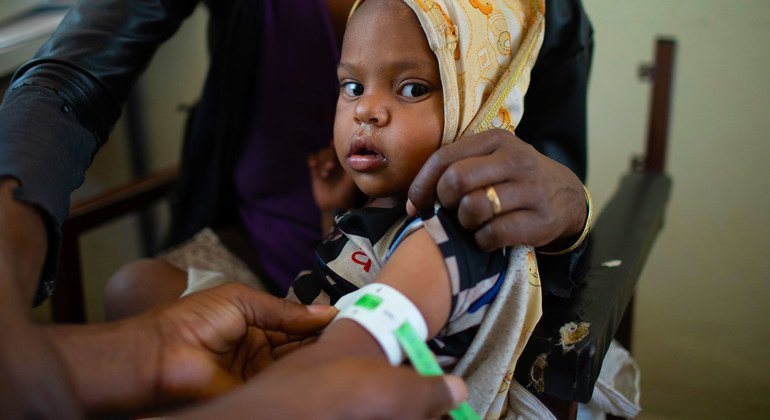 Humanitarian Aid More than 100,000 children in Tigray, Ethiopia, could suffer from life-threatening severe acute malnutrition in the next 12 months, a tenfold jump over average annual levels, UN Children's Fund (UNICEF) said on Friday.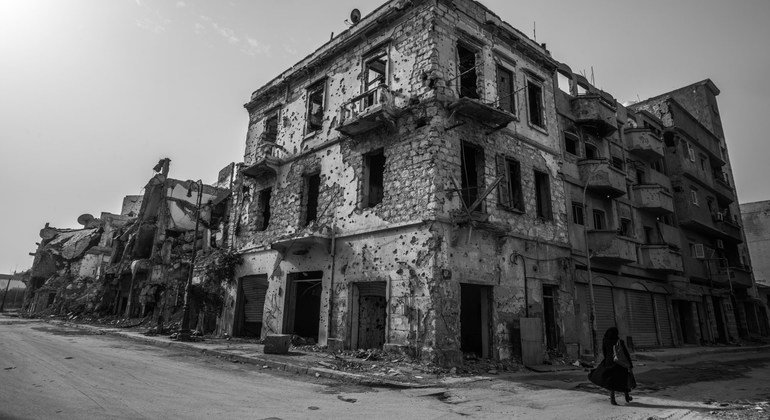 Peace and Security The continued recruitment and presence of mercenaries in Libya is impeding "progress in the peace process" and an obstacle to upcoming elections, independent UN human rights experts said on Friday, calling for their "long overdue" departure.