Photo Stories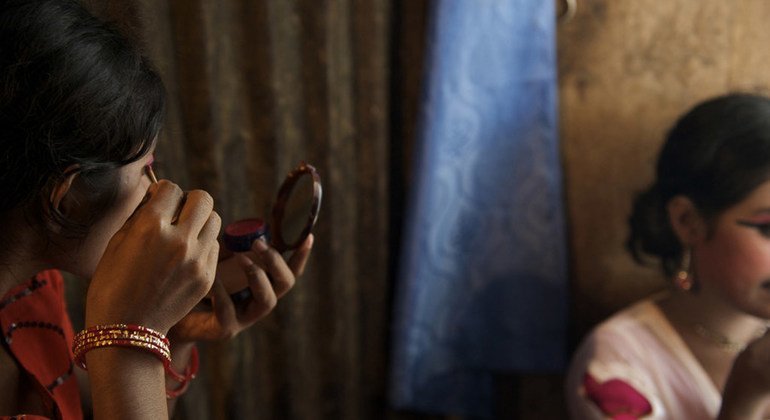 Every country in the world is affected by human trafficking, whether as a country of origin, transit, or destination for victims. The vast majority of those trafficking women and girls do so for purposes of sexual exploitation.
Also in the News
Climate and Environment A tiny Caribbean Island known as 'the flower of the ocean' was decimated by Hurricane Iota in 2020. Although the loss of human life was minimal, the impact on precious ecosystems deeply changed the perspective of its inhabitants. Two years later, they're still working to restore their environmental treasures and preparing for whatever curveballs climate change might throw at them next.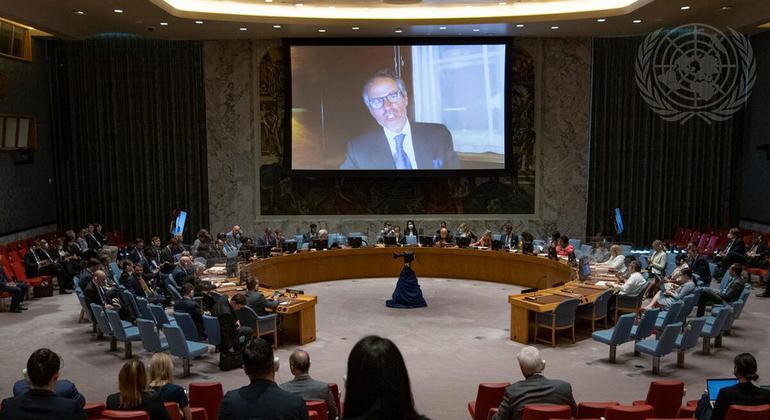 Peace and Security The situation at Ukraine's Zaporizhzhia nuclear power plant has deteriorated rapidly to the point of becoming "very alarming," Director General of the International Atomic Energy Agency (IAEA) Rafael Mariano Grossi warned the Security Council on Thursday afternoon.