First Milosevic appearance before UN tribunal for alleged crimes in Croatia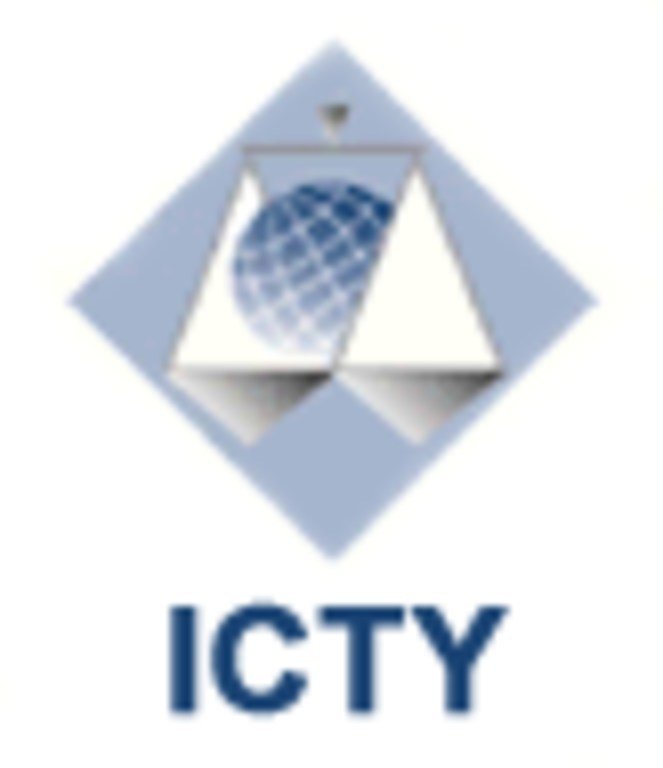 Former President Slobodan Milosevic today made his first appearance before the United Nations International Criminal Tribunal for the former Yugoslavia (
ICTY
) on charges he was responsible for crimes committed in Croatia.
Monday morning, court-appointed amici curiae, or "friends of the court," briefed the Tribunal on Mr. Milosevic's motion challenging the legality of the court on grounds of political bias, a UN spokesman said. The friends of the court have been appointed by the Tribunal to provide legal assistance for Mr. Milosevic.
The office of Prosecutor Carla Del Ponte confirmed today that next week it would present for review by Tribunal judges new charges against the former President, including genocide, for crimes allegedly committed in Bosnia and Herzegovina, the spokesman said.
Ms. Del Ponte will also seek the joinder of all the charges against Mr. Milosevic - those previously filed concerning Kosovo and Croatia, and those still to be filed on Bosnia and Herzegovina, if they are confirmed, the spokesman said.