Milosevic to stand trial for alleged Kosovo crimes early next year: UN Tribunal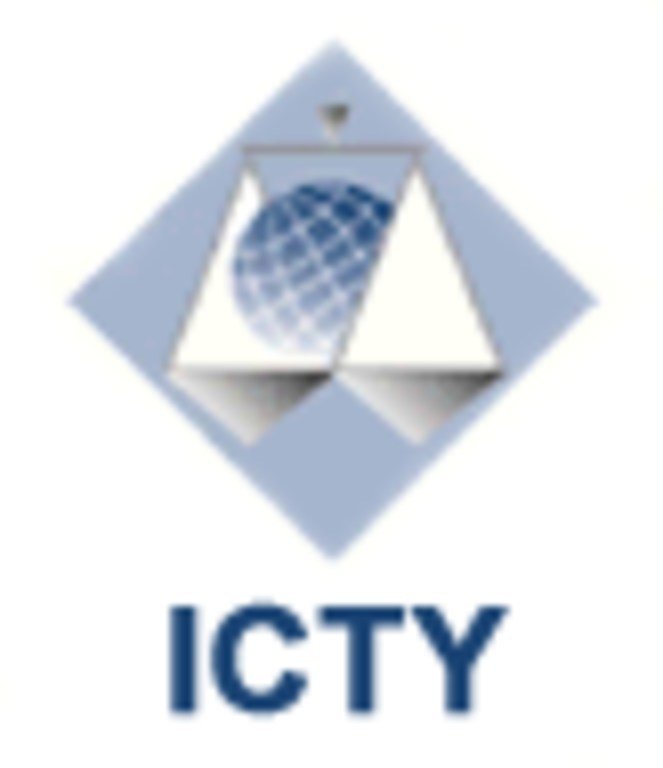 Former President Slobodan Milosevic will go on trial early next year for crimes allegedly committed in 1999 in Kosovo, the United Nations International Criminal Tribunal for the former Yugoslavia (
ICTY
) announced today.
Following a status conference this morning on Mr. Milosevic's case, the Court said the trial would start on 12 February.
Yesterday, Mr. Milosevic appeared before the Tribunal to hear new charges against him involving crimes allegedly committed in Croatia.
Prosecutors are also preparing an indictment for alleged crimes in Bosnia and Herzegovina.