Prosecutor of UN tribunal queries Belgrade on warrant for Milosevic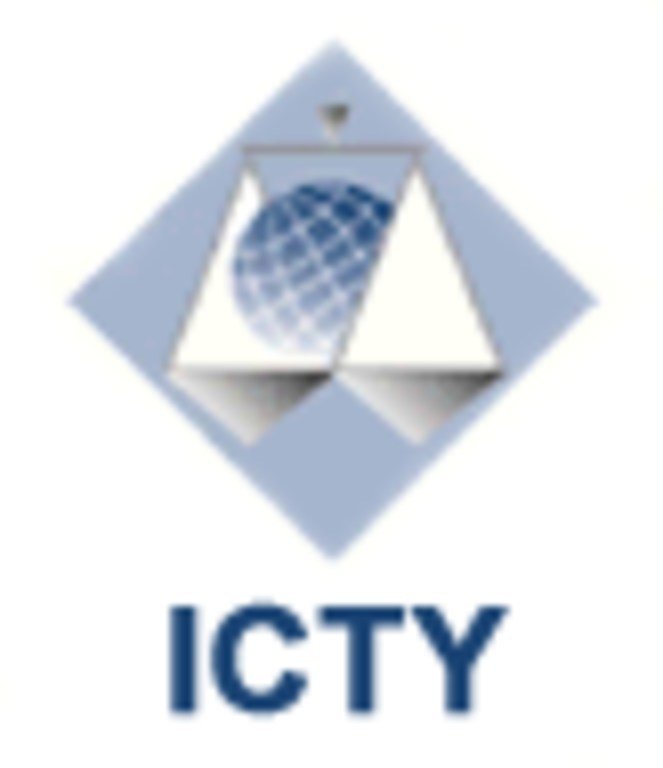 The Prosecutor of the International Criminal Tribunal for the former Yugoslavia today signed a letter to the Belgrade authorities, inquiring whether they had served former President Slobodan Milosevic with the arrest warrant and indictment against him.
According to an advisor to Prosecutor Carla del Ponte, the letter was addressed to Momcilo Grubac, the Minister of Justice of the Federal Republic of Yugoslavia. Mr. Grubac had given his commitment to serve the arrest warrant against Mr. Milosevic when the Justice Minister met with Tribunal Registrar Hans Holthuis earlier this month.
The indictment against Mr. Milosevic charges him and four others with crimes against humanity and violations of the laws or customs of war during a "systematic attack directed against the Kosovo Albanian civilian population of Kosovo in the Federal Republic of Yugoslavia (FRY)."
Among other criminal acts committed under Mr. Milosevic's leadership, the forces of the FRY and Serbia "forcibly expelled and internally displaced hundreds of thousands of Kosovo Albanians from their homes across the entire province of Kosovo" by using threats and violence to create an atmosphere of fear and oppression, according to the indictment.