Fleeing violence, Cameroonian refugee arrivals in Nigeria pass 30,000, reports UN refugee agency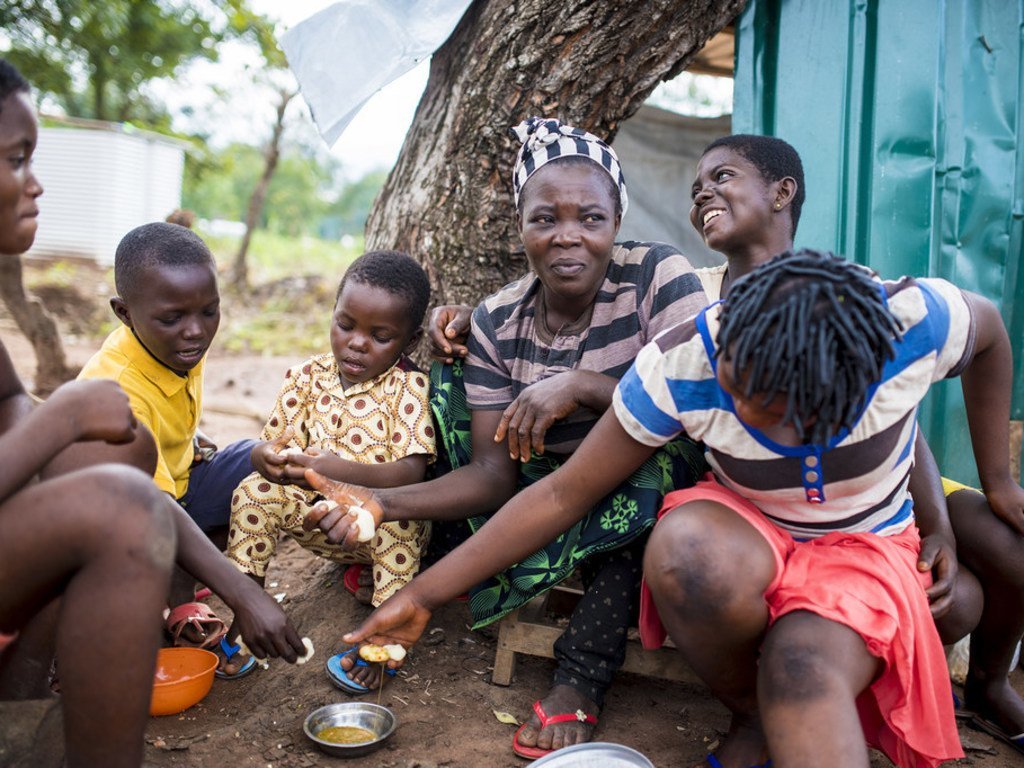 Fleeing violence, Cameroonian refugee arrivals in Nigeria pass 30,000, reports UN refugee agency
Migrants and Refugees
The number of Cameroonians fleeing violence and seeking refuge in neighbouring Nigeria has crossed the 30,000-mark, the United Nations refugee agency has said, highlighting that the needs on the ground are outpacing assistance efforts.
According to Babar Baloch, a spokesperson for the UN refugee agency (UNHCR), many of those who have fled so far, had to rely on trails and informal paths to make the crossing, as official border entry points remain closed.
Together with their partners, UNHCR staff are present at access points often used by refugees to assess the situation and the needs of new arrivals, he added.
"People are telling us they were ordered to leave their houses due to increasing violence in their home areas," said Mr. Baloch.
According to news reports, violence in Cameroon's – primarily English-speaking – north-west and south-west areas has worsened over the past year, following clashes between armed groups and security forces. Reports indicate that scores of people have been killed and thousands forced from their homes, including many who have sought refuge in Nigeria.
The situation is particularly worrying for women and children – accounting for close to 80 per cent of arrivals – and most refugees are sheltering in Nigeria's south eastern areas, hosted by local communities.
► SEE ALSO: Unrest in Cameroon's Anglophone regions sends thousands fleeing to Nigeria – UN agency
UNHCR is facilitating voluntary relocation of refugees to settlements in Cross River and Benue provinces, which provide better security, shelter and access to essential services.
"Currently, more than 9,000 Cameroonian refugees have been moved to new settlements, where they receive food as well as essential items such as mattresses, mosquito nets, stoves and cooking utensils, as well as equipment to build shelters," said the UNHCR spokesperson, adding that women and girls are also being provided with dignity kits, including among other items, buckets, soap and towels.
In some instances, cash assistance is provided to enable refugees buy food directly from the markets in host communities, helping facilitate the integration of those forced to flee and those welcoming them, he stated.
Needs 'far from being met'
However, despite the work of UNHCR and other aid organizations, the needs are "far from being met" and there are several challenges, including education opportunities for refugee children, explained Mr. Baloch.
"The rainy season and harsh road conditions to remote areas makes the assistance to the refugees outside of the newly-developed settlement very difficult, with acute needs for food, shelter, water and sanitation," he said, adding that discussions are ongoing with the Government for improved access to the displaced population.