Milosevic refuses to enter plea with UN tribunal for Bosnia and Herzegovina charges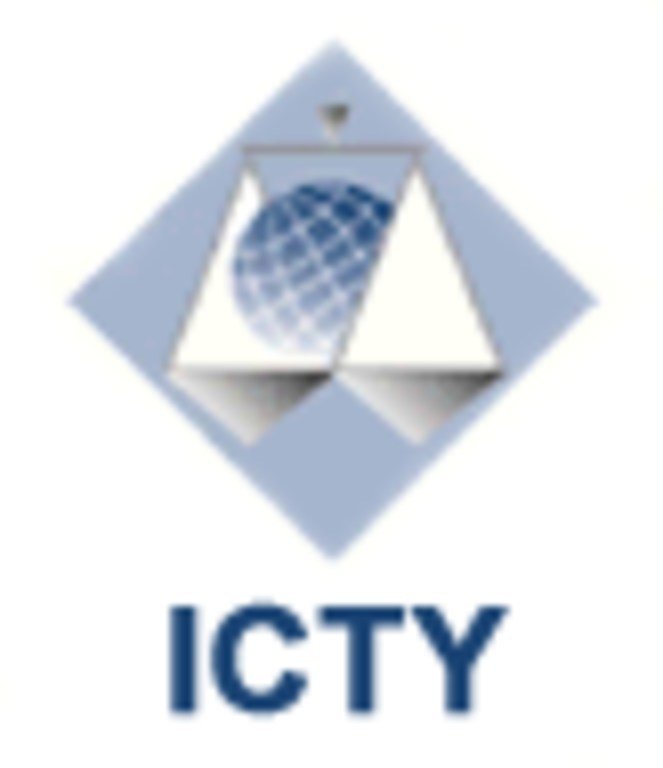 Slobodan Milosevic, appearing today before the United Nations war crimes tribunal for the former Yugoslavia, refused to enter a plea at a hearing on charges of genocide against Bosnian Muslims and Croats.
As it has in previous indictments for alleged crimes committed Croatia and Kosovo, the International Criminal Tribunal for the former Yugoslavia entered a not-guilty plea on Mr. Milosevic's behalf for the alleged crimes committed between 1992-95 in Bosnia and Herzegovina, according to a spokesman.
In other news, a Bosnian Serb convicted of crimes against humanity was transferred to Spain to serve out the remainder of his 10-year prison sentence.
Stevan Todorovic was originally one of the five co-accused in the "Simic and others" case before pleading guilty last year to charges of persecutions on political, racial and religious grounds.