UN Tribunal indicts Bosnian Croat police commander for war crimes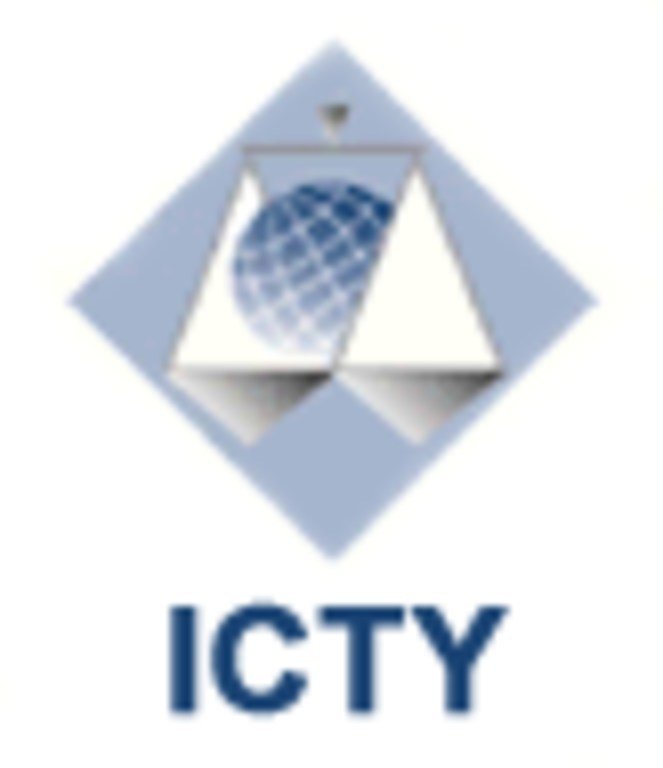 The United Nations International Criminal Tribunal for the former Yugoslavia (
ICTY
) has indicted a Bosnian Croat police commander for war crimes, including charges that he had ordered subordinates to kill all Muslims of military age in several Bosnian villages.
The court yesterday unsealed the indictment against Pasko Ljubicic, former commander of the 4th Military Police Battalion of the HVO Military Police until 1 July 1993 and then the Assistant Chief of Military Police Administration for the Central Bosnia Operative Zone until November 1993.
According to the indictment, between June 1992 and July 1993, Mr. Ljubicic acted individually and in concert with members of the HVO Military Police to conduct persecutions on towns and villages inhabited by Bosnian Muslims within the municipalities of Vitez and Busovaca.
It was in the attacks on the villages of Ahmici, Nadioci, Pirici and Santici on 16 April 1993 - in which approximately 100 civilians were killed and numerous others seriously injured - that Mr. Ljubicic allegedly ordered his troops to kill all Muslims of military age.
The indictment also alleges that Bosnian Muslim property was plundered, civilians detained and forced to dig trenches at or near the front lines - where some were killed or wounded - and that they were subjected to physical and psychological abuse and intimidation. Bosnian Muslim civilians were also expelled from their homes and forcibly transferred by the HVO Military Police and other members of the HVO to other parts of Bosnia and Herzegovina.