UN Yugoslavia Tribunal sentences three Bosnian Serbs for crimes against humanity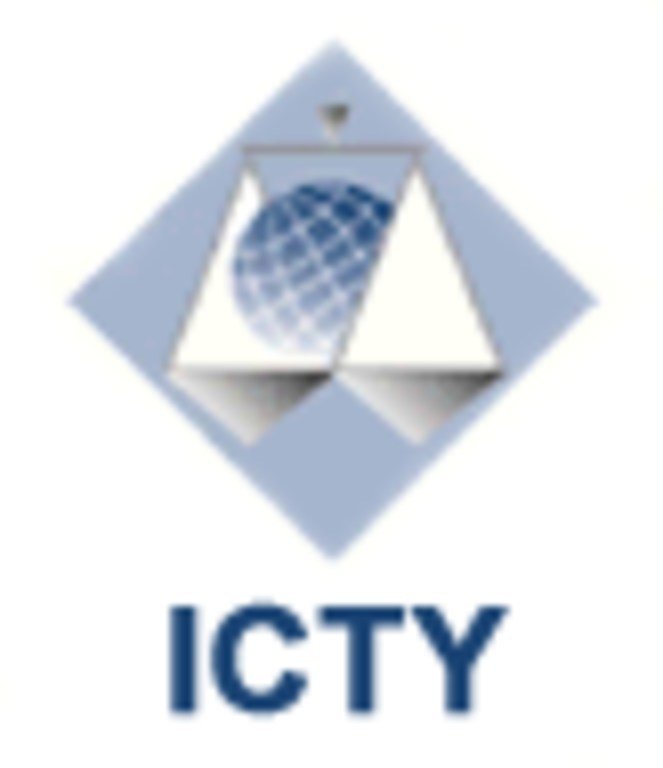 Three Bosnian Serbs were sentenced to between three and 15 years by the United Nations International Criminal Tribunal for the former Yugoslavia (ICTY) today for crimes against humanity committed at a detention camp in 1992.
Dusko Sikirica was given a sentence of 15 years, Damir Dosen was sentenced to 5 years in prison and Dragan Kolundzija was sentenced to 3 years' confinement.
The three men were charged with crimes committed against the non-Serb population in the municipality of Prijedor in northwestern Bosnia and Herzegovina, and, in particular, while they were guards at the Keraterm detention facility, over a period of three months in the summer of 1992.
In a summary of its judgement, the Tribunal said there was enough evidence to prove the conditions at the camp included insufficient food and water; inadequate medical care and treatment; overcrowding and lack of opportunities for fresh air and exercise; and lack of proper hygiene arrangements.
In August, Mr. Kolundzija pleaded guilty to charges of persecution and a month later, the other two defendants admitted their guilt to the same crime. All other charges against the three were later dropped.