UN war crimes tribunal convicts five Bosnian Serbs for 'orgy of persecution'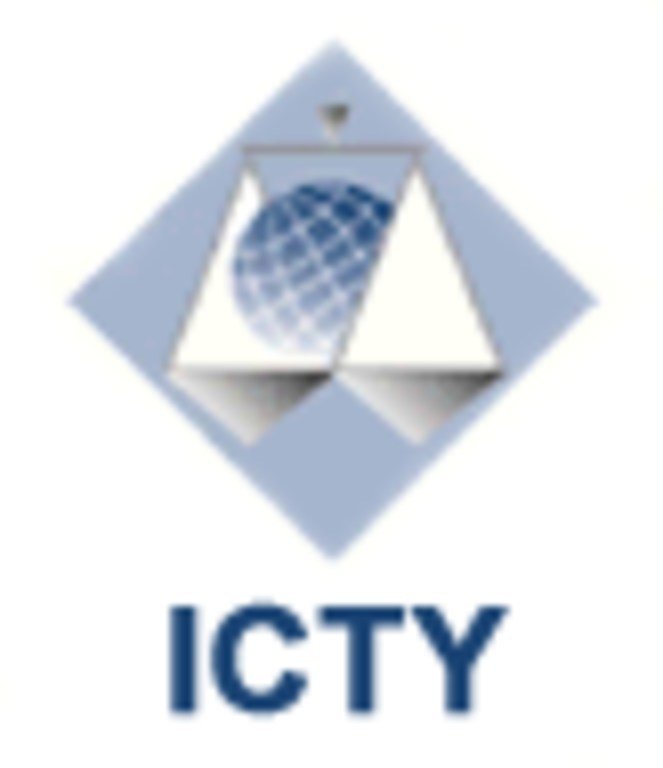 Five Bosnian Serbs were convicted today by a United Nations war crimes tribunal for their roles in what the court described as a "hellish orgy of persecution" in three detention camps.
In a judgement read out by presiding Judge Almiro Rodrigues, the UN International Criminal Tribunal for the former Yugoslavia (ICTY) found Dragoljub Prcac, Miroslav Kvocka, Milojica Kos, Mladjo Radic and Zoran Zigic guilty of persecution, murder and torture and sentenced the first three defendants to five, six and seven years respectively.
Mr. Radic was given 20 years, mainly for rape, and Mr. Zigic was sentenced to 25 years for murder and assault as well as for crimes committed in the Keraterm and Trnopolje camps.
In rendering its judgement, the Tribunal said it decided "very early on in the trial" that there existed a widespread and systematic attack against the Muslim and Croat civilian population in the municipality of Prijedor between 26 May and 30 August 1992, and concluded that crimes of persecution, murder, torture and cruel treatment were committed in the Omarska, Keraterm and Trnopolje detention camps.
"Operating on the pretext that they were seeking out possible criminal enemies, the camps were merely one more cog in the machine for persecuting the non-Serb population in Prijedor municipality," the Court said in a summary of its judgement.
"This cog was, of itself, discriminatory by definition. There were not any, so to speak, Serb detainees at Omarska and those who were accused of collaborating with the non-Serb enemies," according to the Tribunal. "Each of you, in a different way, made it possible for the cog to turn."
Meanwhile at UN Headquarters in New York, a new report by the ICTY says that the reforms undertaken by the Tribunal over the past year will enable it to try - within a reasonable timeframe - all of the accused currently held at its detention facility in The Hague, as well as those soon to be arrested.
The report also says that the arrest of former Yugoslav President Slobodan Milosevic and the growing willingness of countries to work with the ICTY "augurs well for a substantial, sustained improvement in future cooperation with the International Tribunal." It warns, however, that several high-ranking officials charged with serious crimes still remain at large and calls on countries to arrest and turn them over for prosecution.
The report further stresses that countries' domestic courts must also be involved in trying the "subordinates who carried out the orders" in the ongoing effort to build peace and reconciliation in the affected States.