No Denying It episode 8: Dr. Karl introduces Yvonne Cuaresma
Climate and Environment
In episode eight of the UN climate action podcast No Denying It, popular Australian science communicator Dr. Karl Kruszelnicki (known to many as Dr. Karl) introduces Yvonne Cuaresma, the founder of The Climate Journal, a space for her, and others, to share and alleviate their anxieties and fears about the environment.
Yvonne Cuaresma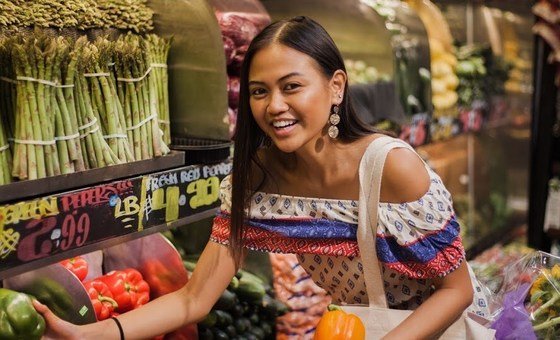 Yvonne Cuaresma is Filipina American, and grew up in California with adventures like camping, fishing, and trips to the lake or beach, which gave her an early love for nature. 
Her project, The Climate Journal, is designed to helps users suffering from planetary grief and climate change paralysis through guided reflections and challenges.
Ms. Cuaresma inspires us to take stock of our own emotional responses to climate change, investigate our paralysis and grief, and find a path to solutions.
Dr. Karl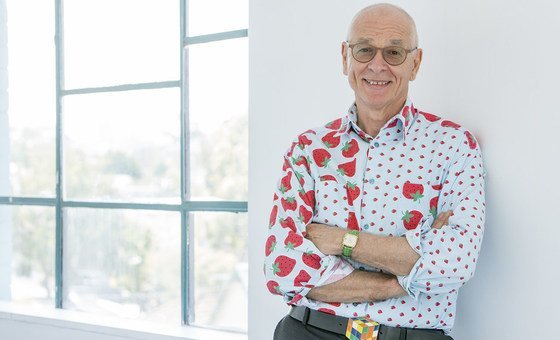 Dr. Karl made his television debut in 1985 as presenter of the series, Quantum, and has since reported  on the Midday Show, Good Morning Australia, the Today Show and Sunrise. He has also written and co-produced two series of Sleek Geeks for ABC TV. 
With degrees in Physics and Maths, Biomedical Engineering, Medicine and Surgery, Dr. Karl has authored 47 books, the latest titled, "Dr. Karl's Little Book of Climate Change Science", which breaks down the climate emergency, and what we can all do to help. 
Among other recognition, Dr. Karl was invited as a Distinguished guest by the United States Information Agency in 1996, was named the 2003 "Australian Father of the Year", and is the recipient of the 2019 UNESCO Kalinga Prize for the Popularisation of Science.
Listen to Episode 8 of No Denying It here.