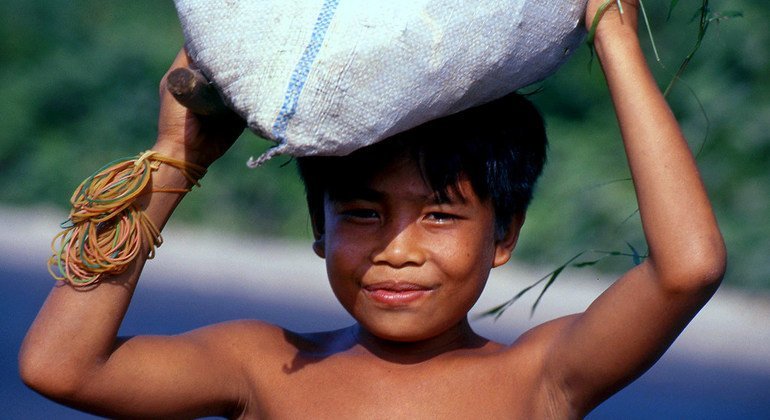 Indonesia has committed to eliminate all forms of child labour by 2022 to fulfil global development goal pledges. The Asian country has made progress in tackling child labour, with the number of child workers falling from over four million in 2009, to 2.9 million in 2018. Many are still working on plantations, like this boy.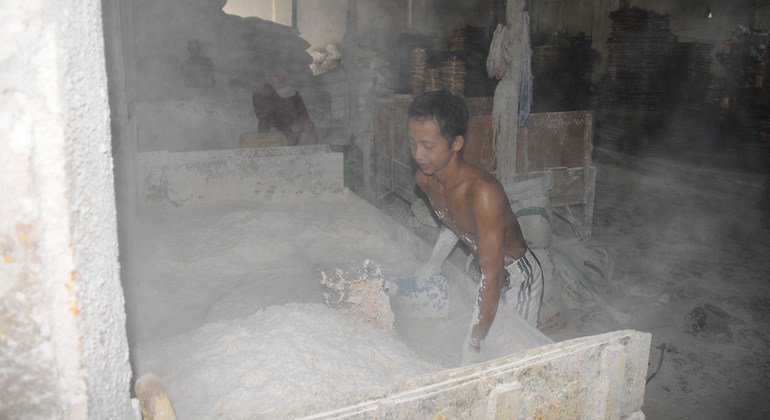 In common with the wider Asia Pacific region, 7.4 per cent of children are working. This boy in East Java, is making traditional Indonesian chips or crisps.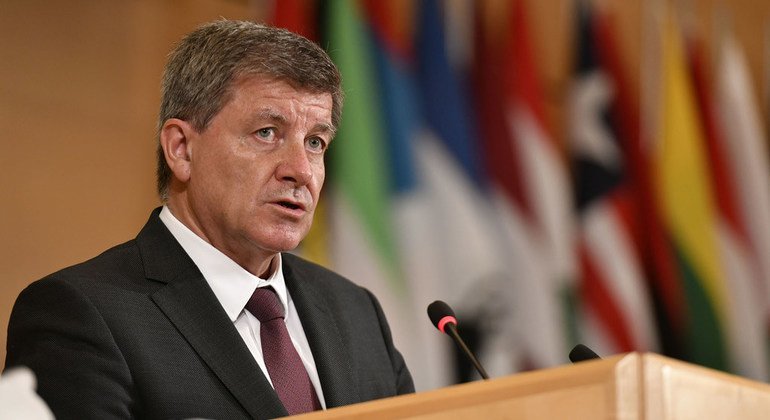 Child labour affects 218 million youngsters globally and the number is growing, the International Labour Organization (ILO) said on World Day Against Child Labour, marked annually on 12 June. ILO Director-General Guy Ryder says that 71 per cent of all child labourers are involved in agriculture.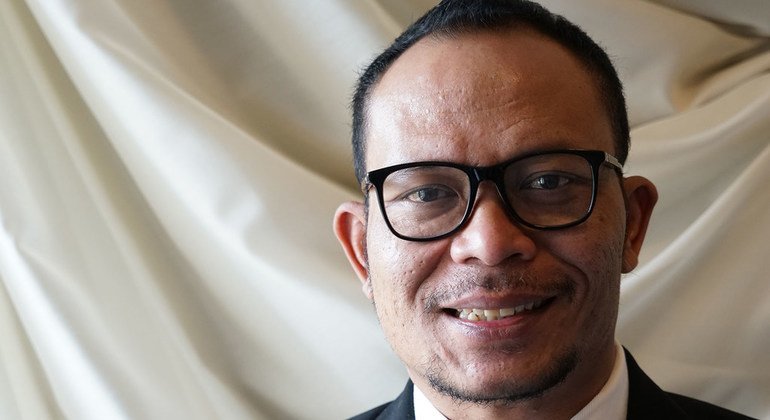 Speaking in Geneva, where the ILO is based, the Indonesian Minister of Manpower, M. Hanif Dhakari said his government is "strongly committed" to eradicating child labour.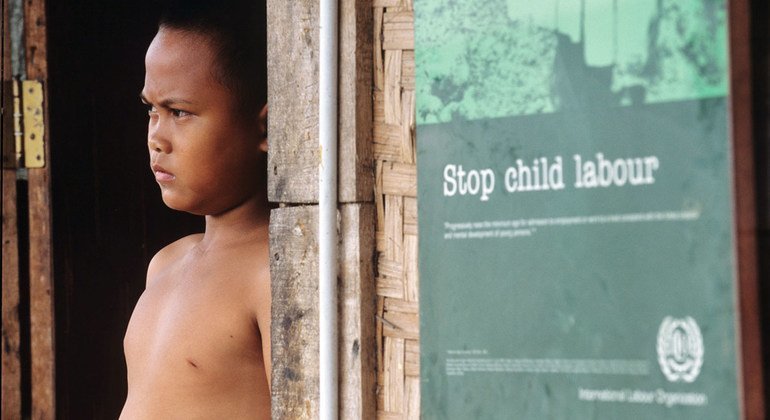 Indonesia is focusing on improving access to quality education to prevent children from dropping out of school and entering the workforce. Families are also being educated about the importance of sending children to the classroom, rather than the field.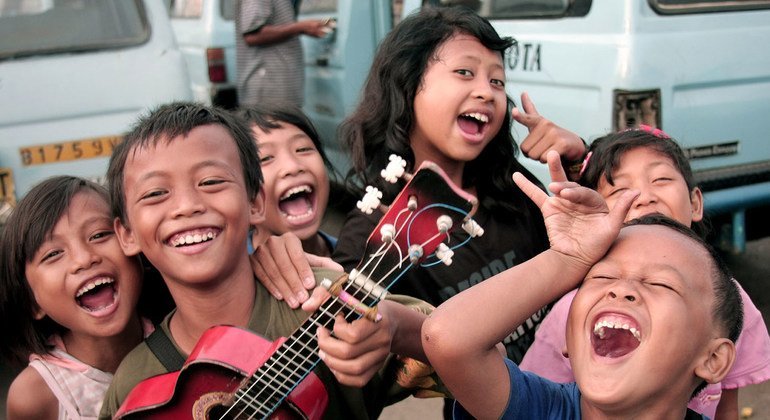 The international community as part of the Sustainable Development Goals has called for the immediate prohibition and elimination of the worst forms of child labour and by 2025 to end child labour in all its forms. Ultimately, it's hoped that all children, like these ones on the streets of Jakarta, can enjoy a childhood without work.