Pakistan: UN Security Council condemns 'heinous and cowardly' terrorist attacks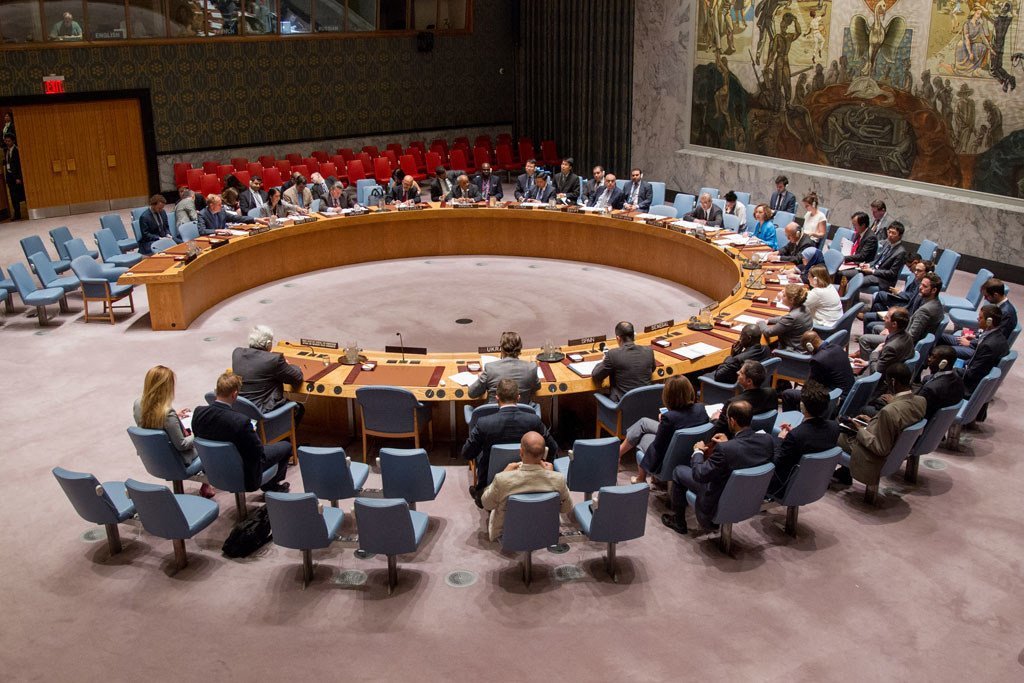 Pakistan: UN Security Council condemns 'heinous and cowardly' terrorist attacks
Peace and Security
The United Nations Security Council has condemned "in the strongest terms" Friday's terrorist attacks in Pakistan's Karachi city and in the north-western province of Khyber Pakhtunkhwa that claimed dozens of lives and left many more injured.
Members of the Security Council also expressed appreciation for the swift response by Pakistani authorities.
In a statement, the Council members stressed that "terrorism in all its forms and manifestations" constituted one of the most serious threats to international peace and security.
"Any acts of terrorism are criminal and unjustifiable, regardless of their motivation, wherever, whenever and by whomsoever committed," they said, underscoring the need to hold the perpetrators, organizers, financiers and sponsors of terrorist acts accountable and bring them to justice.
Council members also called upon all UN Member States, in accordance with their obligations under international law and relevant Security Council resolutions, to cooperate actively with the Government of Pakistan and all other relevant authorities in that regard.
► RELATED: UN chief condemns deadly attacks in Pakistan
In the statement, Council members also stressed the fundamental principle of the inviolability of diplomatic and consular premises, and the obligations on host Governments, including under international treaties, to protect those premises and their officials.
At least four people, including two police officers were killed in Friday's attack against the Chinese Consulate-General in Karachi. Three attackers were also killed.
The same day, attackers struck a market in Khyber Pakhtunkhwa province, killing at least 35 people and wounding many others.