UN forum to bring 'big space data' benefits to disaster response in Africa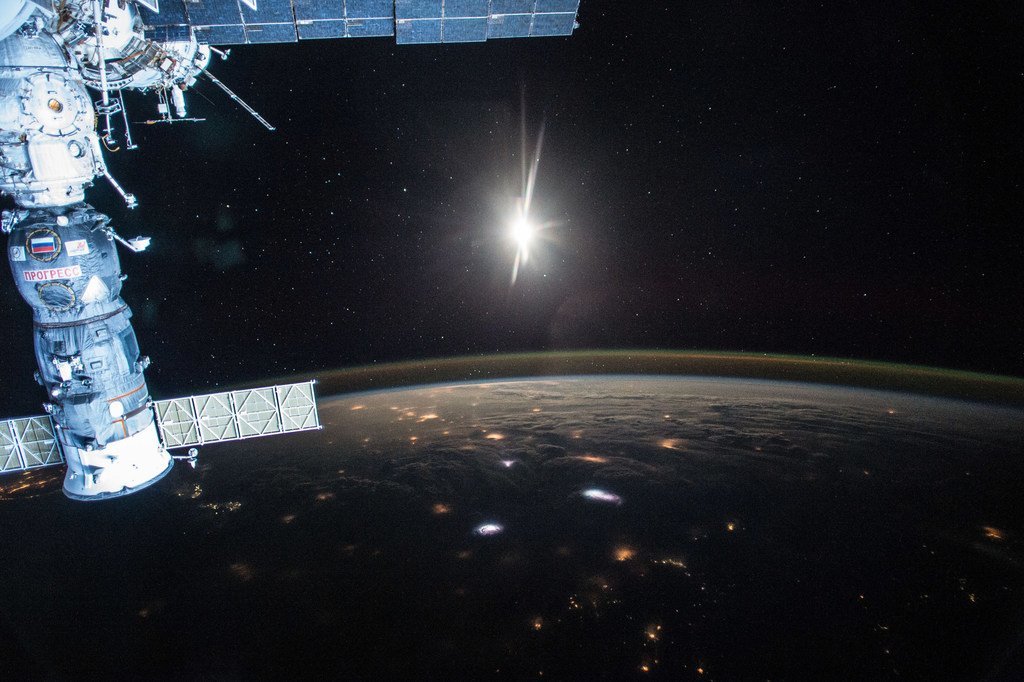 UN forum to bring 'big space data' benefits to disaster response in Africa
Humanitarian Aid
Outer space and disaster response experts, on Monday, gathered at a United Nations forum in Bonn, Germany, to discuss how "big data" including social media, crowdsourcing and satellite imaging, can reduce the risk of natural disasters in Africa and support response efforts when they strike.
Big data are extremely large datasets, which, upon analysis can reveal complex patterns in real-world situations such as the movement of people or humanitarian needs in the aftermath of a disaster.
Synergies between such big data and space-based information, such as satellite imagery, can have profound benefits for both disaster risk reduction and sustainable development, according to the Platform for Space-based Information for Disaster Management and Emergency Response (UN-SPIDER), a specialized programme of the UN Office for Outer Space Affairs (UNOOSA).
"Space and big data technologies are already…important elements in early warning systems, central to effective disaster preparedness, and feature prominently in the Sendai Framework and the Paris Agreement," said UNOOSA, referring to the globally agreed set of goals to reduce disaster risk, and combat climate change, respectively.
The importance of these technologies will only grow in the future, it added.
Applications of space technology vital for developing countries
In addition, the applications of space technology and newer domains, including big data, are vital for developing countries, explained the UN office.
"[These] countries are particularly susceptible to the impact of natural hazards as societies are more vulnerable and exposed, and less resilient to recover when disasters strike," it added.
The one-day expert meeting, entitled "Towards Big (Space) Data in Support of Disaster Risk Reduction and Emergency Response in Africa", took stock of new developments in the implementation of the Sendai Framework – as they pertain to big data and space technologies.
It also identified ways to strengthen African countries' capacity in the use of big data and satellite technologies, as well as the technical needs in the continent, to tailor UN-SPIDER support efforts on the continent, in line with its mandate and the Africa Space Policy, adopted by the African Union in 2016 on the development and use of space science and technology for socio-economic progress in the continent.
According to UNOOSA, the outcomes and recommendations from the forum will be incorporated into UN-SPIDER's plan of work for the coming years.