Indigenous and environmental rights under attack in Brazil, UN rights experts warn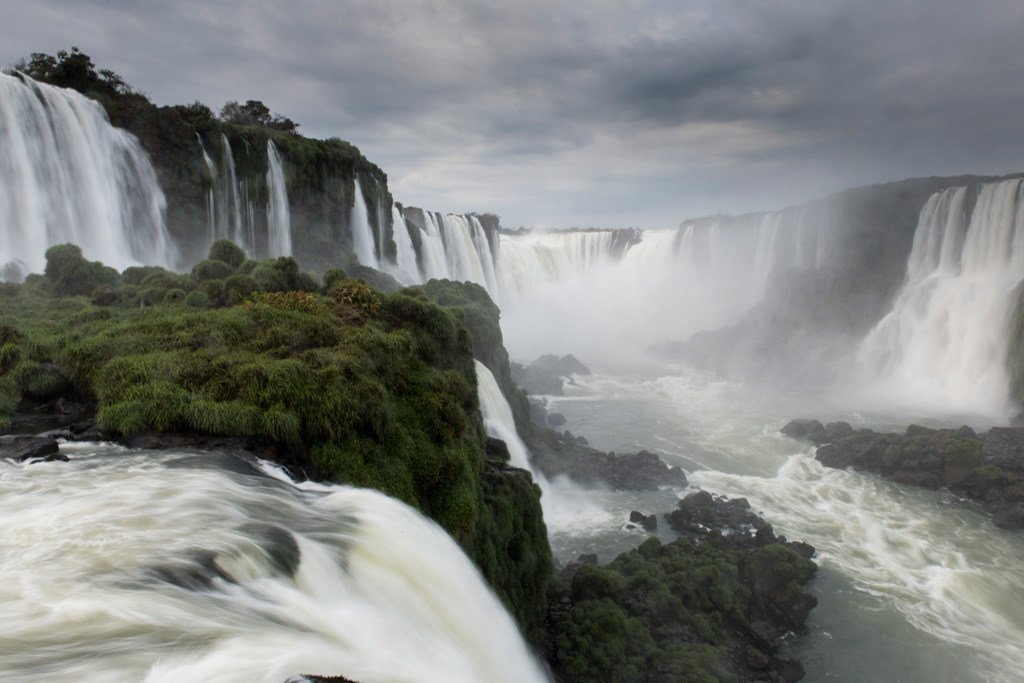 Indigenous and environmental rights under attack in Brazil, UN rights experts warn
Human Rights
Human rights experts from the United Nations and an inter-American organization have denounced attacks on indigenous and environmental rights in Brazil, expressing concern over a Congressional report that accuses the UN of being "a confederation of non-governmental organizations influencing Brazilian policy."
"The rights of indigenous peoples and environmental rights are under attack in Brazil," said the UN Special Rapporteurs on the rights of indigenous peoples, Victoria Tauli Corpuz, on human rights defenders, Michel Forst, and on the environment, John Knox, in a press release from the Office of the UN High Commissioner for Human Rights(OHCHR).
Francisco José Eguiguren Praeli, Rapporteur on the rights of indigenous peoples of the Inter-American Commission on Human Rights, also joined the condemnation.
The experts noted that Brazil has seen the highest number of killings of environmental and land defenders of any country over the last 15 years, up to an average of about one every week. Indigenous peoples are especially at risk.
The Congressional Investigative Commission's report also questions the motives of the United Nations, accusing it of being a confederation of NGOs influencing Brazilian policy.the experts
"Against this backdrop, Brazil should be strengthening institutional and legal protection for indigenous peoples, as well as people of African heritage and other communities who depend on their ancestral territory for their material and cultural existence," the experts stated. "It is highly troubling that instead, Brazil is considering weakening those protections."
More specifically, the Congressional Investigative Commission's report calls for stripping the National Indian Foundation (FUNAI), the body supporting indigenous peoples in the protection of their rights, of responsibility for the legal titling and demarcation of indigenous lands, after having already had its funding severely reduced.
In addition, the report accuses the United Nations of being "a confederation of non-governmental organizations influencing Brazilian policy" through its agencies, the ILO Convention 169, and the UN Declaration on the Rights of Indigenous Peoples.
RELATED: Indigenous peoples are 'moral compass of humanity,' special UN General Assembly meeting told
According to the experts, the report states that the UN Declaration presents a grave threat to Brazil's sovereignty, and encourages the Brazilian government to denounce ILO Convention 169, claiming it manipulates the establishment of non-existent indigenous peoples in order to expand indigenous lands in Brazil.
"It's really unfortunate that instead of exemplifying the principles enshrined in the Declaration, the Congressional Investigative Commission questions the motives behind it and those of the UN itself, and waters down any progress made so far," they said.
"Weakening such protections would be contrary to the general obligation of States not to regress in the level of their protections of human rights, including those dependent on a healthy environment," they stressed.
Special Rapporteurs and independent experts are appointed by the Geneva-based UN Human Rights Council to examine and report back on a specific human rights theme or a country situation. The positions are honorary and the experts are not UN staff, nor are they paid for their work.