UN tribunal dismisses appeal of Croatian journalist convicted of contempt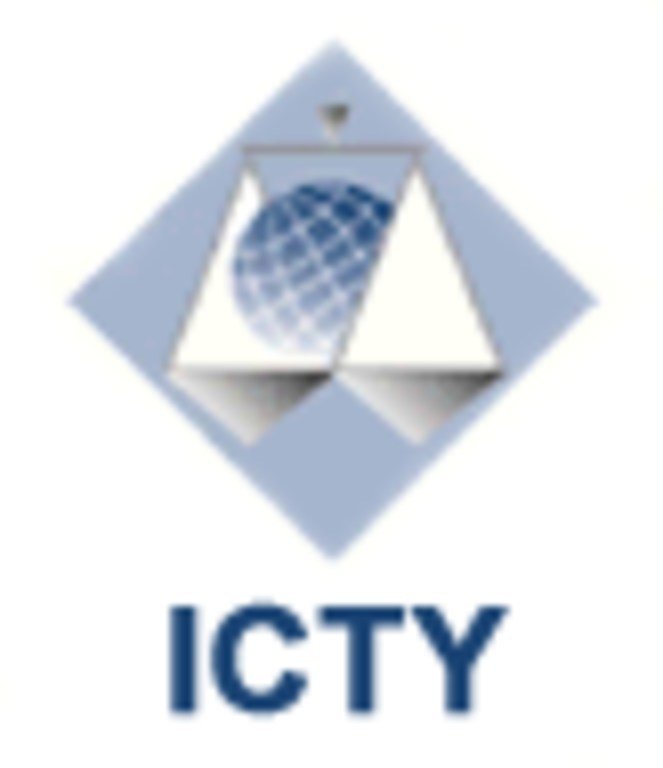 The appeals chamber of the United Nations war crimes tribunal for the former Yugoslavia today dismissed the appeal of a Croatian journalist found guilty of contempt for publishing closed session transcripts and part of a witness statement.
In a ruling released in The Hague, the International Criminal Tribunal for the former Yugoslavia (ICTY) dismissed all seven grounds of appeal filed by Josip Jovic and ordered him to pay a fine of €20,000 (euros) within 30 days.
Mr. Jovic, a former editor-in-chief of the Croatian daily newspaper Slobodna Dalmacija, published a series of articles in November and December 2000 containing transcripts from the trial of the former Croatian Army general Tihomir Blaškic and part of a statement given to prosecutors by Stjepan Mesic, who later became Croatian President, in the case against Mr. Blaškic.
Mr. Blaškic was originally sentenced to 45 years' jail after being found guilty over his role in a massacre of Muslims in the Bosnian village of Ahmici in April 1993, but on appeal all but three of the 19 convictions were overturned and his sentence was reduced to nine years. Mr. Blaškic was given early release in August 2004.
When the ICTY trial chamber convicted Mr. Jovic last August, the judges expressed particular concern over his decision to ignore a cease and desist order from the Tribunal after the first four articles had appeared, noting that he went on in subsequent editions to boast that the transcripts he was publishing were "secret."
"His actions not only were contemptuous, but also stymied the Tribunal's ability to safeguard the evidence of a protected witness and risked undermining confidence in the Tribunal's ability to grant effective protective measures," said the trial chamber in its judgement summary.
Last month the ICTY sentenced another Croatian journalist, Domagoj Margetic, to three months' jail after he published a list of protected witnesses in the Blaškic trial on his personal website last year.