Bosnian Serb camp commander sentenced to 23 years for murder, torture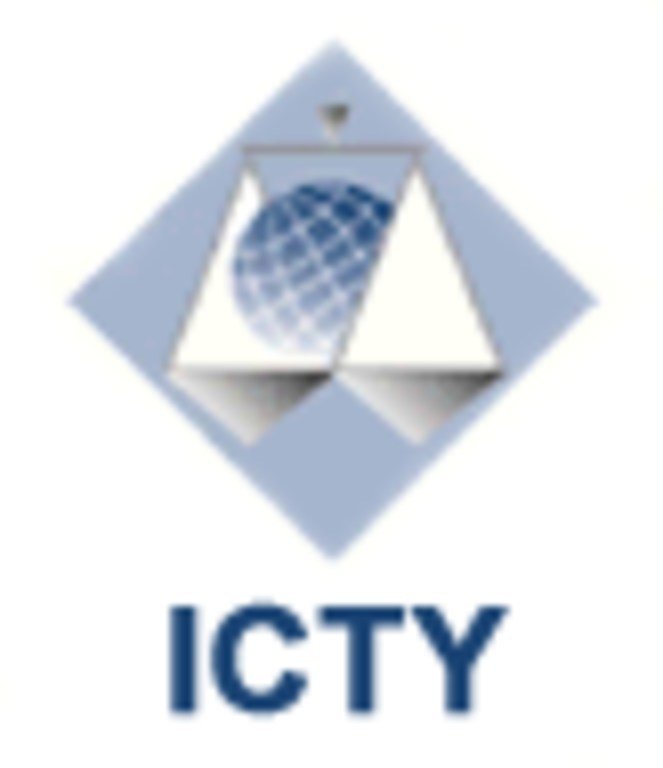 The United Nations war crimes tribunal for the former Yugoslavia today sentenced the former commander of a Bosnian Serb detention camp to 23 years' jail for murdering and torturing inmates while allowing the rape of prisoners during the Balkans conflict.
Dragan Nikolic had previously pleaded guilty – under an agreement struck with prosecutors – to four charges of crimes against humanity relating to his role as commander of the Susica camp, near the town of Vlasenica in eastern Bosnia and Herzegovina, in 1992.
The International Criminal Tribunal for the former Yugoslavia, sitting in The Hague, said the prosecution's recommendation of a jail term of 15 years was not enough given the "enormous brutality and…systematic sadism" of Mr. Nikolic's crimes.
The tribunal found that about 8,000 Muslim and other non-Serb men, women and children were confined to a hangar in the Susica camp between May and October 1992 as part of a campaign of ethnic cleansing in the local area.
"The building was severely overcrowded and the living conditions were deplorable," the court said in a press statement accompanying the judgement.
The 46-year old convict admitted to the murder of nine camp inmates and the torture of five others, with the judges noting "not one single day and night at the camp passed by without Dragan Nikolic and others committing barbarous acts."
Mr. Nikolic beat detainees with such weapons as iron bars, axe handles, rifle butts, metal knuckles, metal pipes and truncheons. "One of the most chilling aspects of these acts was the enjoyment he derived from the criminal conduct," the tribunal said.
The court also found that Mr. Nikolic personally removed or assisted the removal of female prisoners from the camp while knowing they would be raped or sexually abused at nearby locations by "camp guards, special forces, local soldiers and other men."
In issuing its sentence, the Tribunal gave Mr. Nikolic credit for some three years and eight months time served in detention.