UN tribunal grants provisional release to Bosnian Serb suspect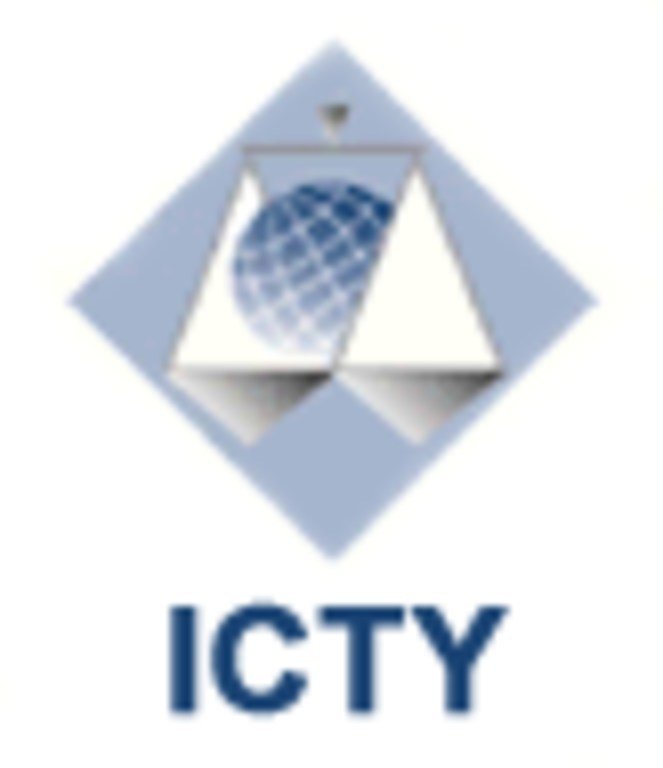 The United Nations International Criminal Tribunal for the former Yugoslavia (ICTY) today granted provisional release to Dragan Jokic, a Bosnian Serb charged with involvement in the summary execution of thousands of Bosnian Muslims in the Srebrenica enclave.
Under today's decision by the Tribunal's Appeals Chamber, the suspect, who surrendered to the court last August, must abide by a number of specific terms and conditions during his provisional release.
According to the indictment against him, Mr. Jokic was a member of the Brigade Staff and an advisor to the Brigade Commander from July to November 1995 when more than 5,000 Bosnian Muslim men and boys were summarily executed and buried in the Brigade's zone of responsibility.