Former Serb President Milutinovic set to appear before UN war crimes tribunal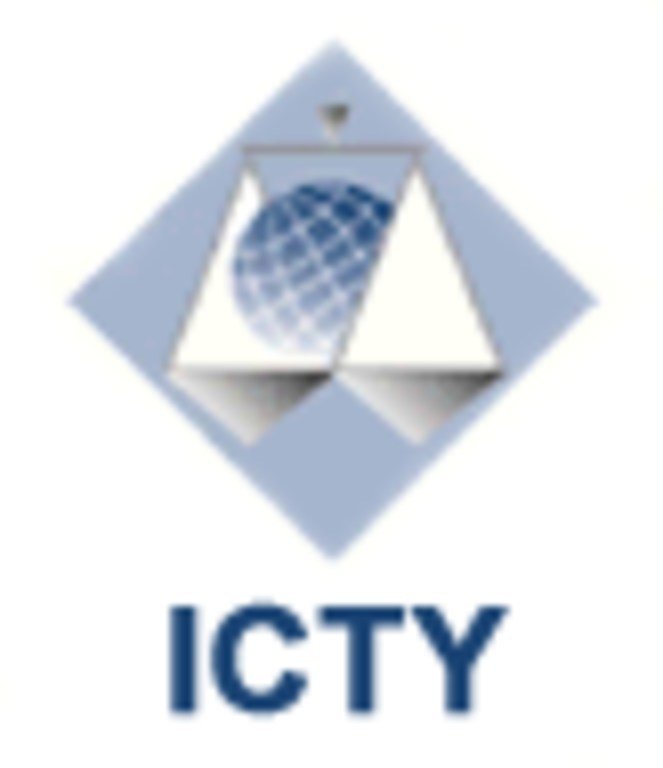 Former Serbian President Milan Milutinovic was transferred today to the United Nations war crimes tribunal in The Hague, where he is awaiting his initial appearance before the court on charges of crimes against humanity and other inhumane acts, including persecutions on political, racial and religious grounds.
Mr. Milutinovic, indicted along with ex-Yugoslav leader Slobodan Milosevic and three other senior officials on charges of atrocities against the Albanian majority in Kosovo in 1999, is scheduled to enter a formal plea in the coming days, according to the UN International Criminal Tribunal for the former Yugoslavia (ICTY). Mr. Milutinovic had enjoyed immunity from extradition to The Hague tribunal but it expired at the end of last year when his five-year term as president of Serbia ended.
As President, Milutinovic was a member of the Supreme Defence Council of the Former Republic of Yugoslavia and participated in decisions regarding the use of the Yugoslav Army (VJ), according to the UN court. In addition to the powers that these positions afforded him, he also exercised influence or control over numerous institutions involved in the crimes alleged in the indictment.
UN prosecutors allege Milutinovic had at least formal control over Serb forces that killed hundreds of ethnic Albanians and expelled hundreds of thousands from their homes by "creating an atmosphere of fear and oppression through the use of force, threats of force, and acts of violence." In an effort to deter the return of Kosovo Albanians to their homes, forces of the former Yugoslavia and Serbia looted and pillaged their personal and commercial property, according to the indictment.
The charges also allege that the military forces seized and destroyed the personal identity documents and vehicle licences belonging to Kosovo Albanian civilians in order to "erase any record of their presence in Kosovo and deny them the right to return to their homes." Many other Kosovo Albanians displaced from their homes died as a consequence of harsh weather conditions, insufficient food, inadequate medical attention and exhaustion. All these actions resulted in the forced deportation of approximately 800,000 Kosovo Albanian civilians.