UN tribunal President urges Security Council to force Belgrade to act on wanted suspects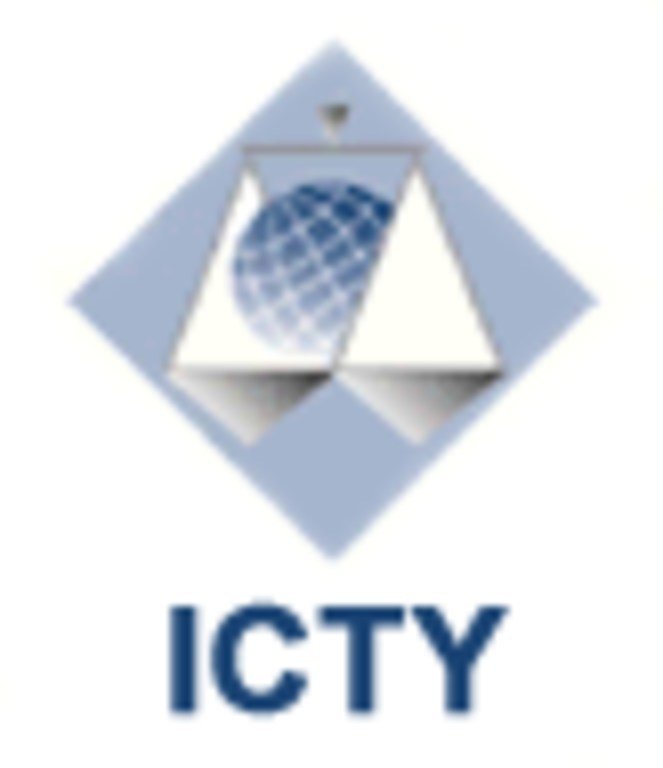 Calling attention to the Federal Republic of Yugoslavia's failure to cooperate with the United Nations war crimes tribunal, the head of the UN court today asked the Security Council to take "all the measures necessary" to force the country to fully assume its international obligations.
Judge Claude Jorda, President of the International Criminal Tribunal for the former Yugoslavia (ICTY), said in an open letter that the court's Prosecutor, Carla Del Ponte, informed him last week that Belgrade was in serious breach of its international obligations by failing to arrest or transfer the accused in its territory and by adopting a law on co-operation with the Tribunal that violates the country's commitments towards the institution.
Judge Jorda notes that he and the Prosecutor are convinced that Yugoslavia is not cooperating in "tracking down, arresting and transferring" to The Hague, where the Tribunal is based, certain accused war criminals. The two officials have "strong grounds" to believe that this also holds true for other suspects as well. On several occasions, he said, the court has served indictments, arrest warrants and transfer orders for the accused on the Yugoslav authorities but still has not seen "any significant reaction" on their part.
The letter which was addressed to the President of the Security Council, also says that a law adopted in April violated the principle that the Tribunal had primacy over national courts in trying war crimes cases. During talks with officials in Yugoslavia on Monday, Ms. Del Ponte attempted to resolve the impasse on these issues but "to no avail," Judge Jorda wrote.
The Tribunal President stressed that the Council "expressly mandated" the court to concentrate on the trial of the main civilian, military and paramilitary leaders in order to be able to complete its trials by around 2008. "However, we will be in a position to achieve this only if the Federal Republic of Yugoslavia and, for that matter, all of the States concerned cooperate fully," he said. "Any delay in the arrests will irremediably preclude the International Tribunal from completing its work within the anticipated time-frames."
Judge Jorda is scheduled to meet privately with the Security Council in New York on Monday.