UN judges order medical exam of Milosevic as illness delays trial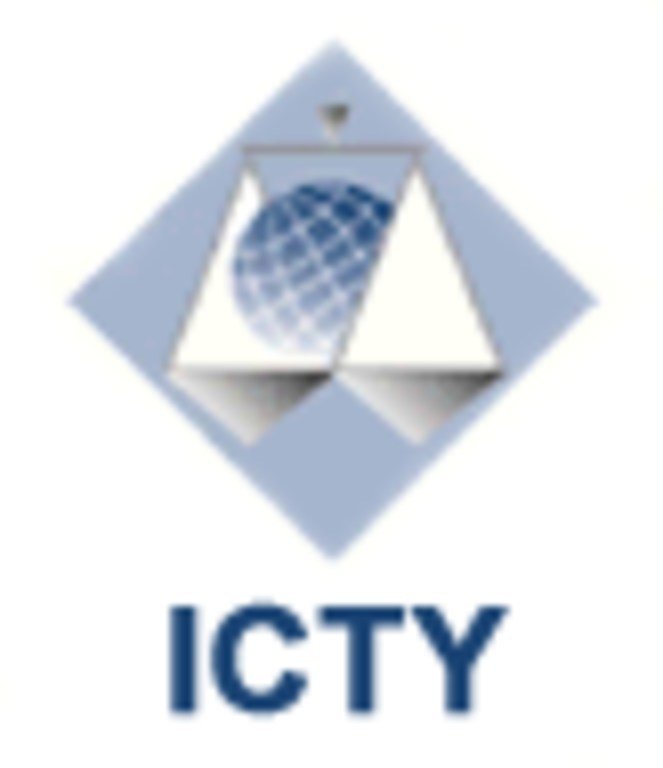 As the genocide trial of Slobodan Milosevic remains delayed by his recent illness, judges at the United Nations war crimes tribunal today ordered the former Yugoslav President to undergo a medical examination.
The judges said they wanted to be updated on the extent of his illness, and hope to receive a report on his medical condition by 17 July.
Mr. Milosevic, who continues to be ill with flu, is under indictment by the International Criminal Tribunal for the former Yugoslavia (ICTY) for various crimes allegedly committed during the early 1990s in Croatia and Bosnia and Herzegovina, and in Kosovo during the 1999 conflict there.