UN tribunal finds witness in contempt for refusing to testify at Milosevic war crimes trial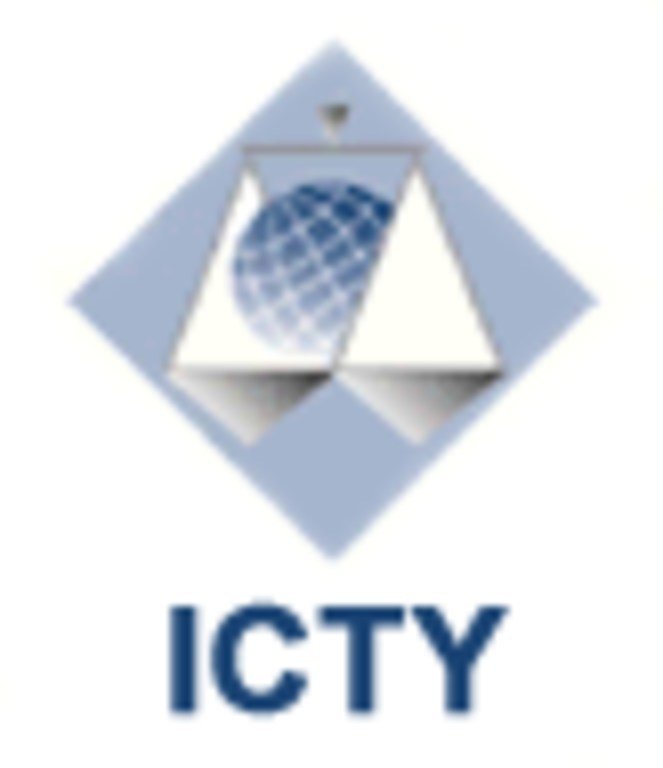 A prosecution witness who refused to testify at the war crimes trial of former Yugoslav President Slobodan Milosevic has been found in contempt of court and could face a substantial fine, imprisonment, or both, the United Nations tribunal said today.
Defence counsel has been appointed for "K12," as the witness is identified in court proceedings, since the Office of the Prosecutor has been directed to investigate the matter, a spokesman for the UN International Criminal Tribunal for the former Yugoslavia (ICTY) said at a press briefing in The Hague.
Yesterday, Judge Richard May found K12 in contempt after the witness refused to testify during both days he was on the stand, despite having received protective measures, including the use of pixelation to obscure his face, and the ability to testify in closed session, spokesman Jim Landale said.
"Witness K12 was unwilling to answer questions and unwilling to give any explanation as to why he was unable or unwilling to do so," Mr. Landale said. "He was warned by the Presiding Judge that he could be found in contempt and in the end this was exactly what had happened."
According to procedure, Mr. Landale said, there will be a hearing in four weeks to hear from the prosecutor's office, and to hear any submissions that the defence counsel for K12 might wish to bring to the attention of the judges. Any punishment, if deemed appropriate by the Trial Chamber, would then be handed down.
The maximum penalty carries a €100,000 (euro) fine, seven years' imprisonment, or both.