UN tribunal grants provisional release to two war crimes suspects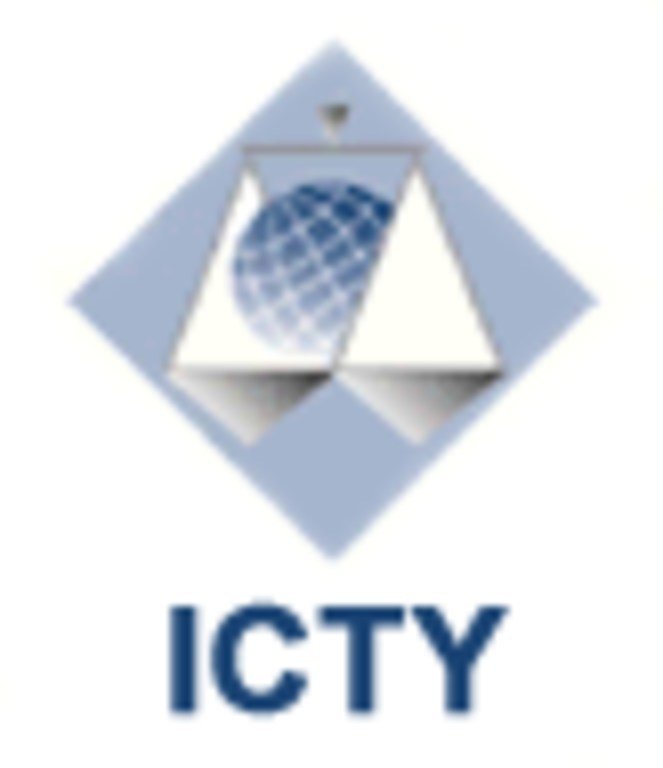 The United Nations International Criminal Tribunal for the former Yugoslavia today granted provisional release to two suspects facing prosecution for war crimes committed on opposing sides of the conflict that engulfed the Balkans in the early 1990s.
Both suspects – Yugoslav Admiral Miodrag Jokic and Croatian General Rahim Ademi – will have to return to the Tribunal for their separate trials, according to the respective orders issued today on their cases.
Mr. Jokic, a former senior officer of the Yugoslav Navy, surrendered himself to the Tribunal last November to face charges stemming from crimes he and those under his command allegedly committed in 1991 in the shelling and bombing of the Croatian coastal city of Dubrovnik. Among the counts, he is alleged to have committed murder, cruel treatment and attacks on civilians, resulting in the deaths of 43 people.
Mr. Ademi, who served in Croatia's Ministry of the Interior since 1991, surrendered last July to face charges of crimes against humanity and violations of the laws and customs of war. Among other counts, he is accused of persecuting and killing Serb civilians and surrendered soldiers during a military operation in 1993.