Citing lack of evidence, UN tribunal releases Bosnian Serb charged with war crimes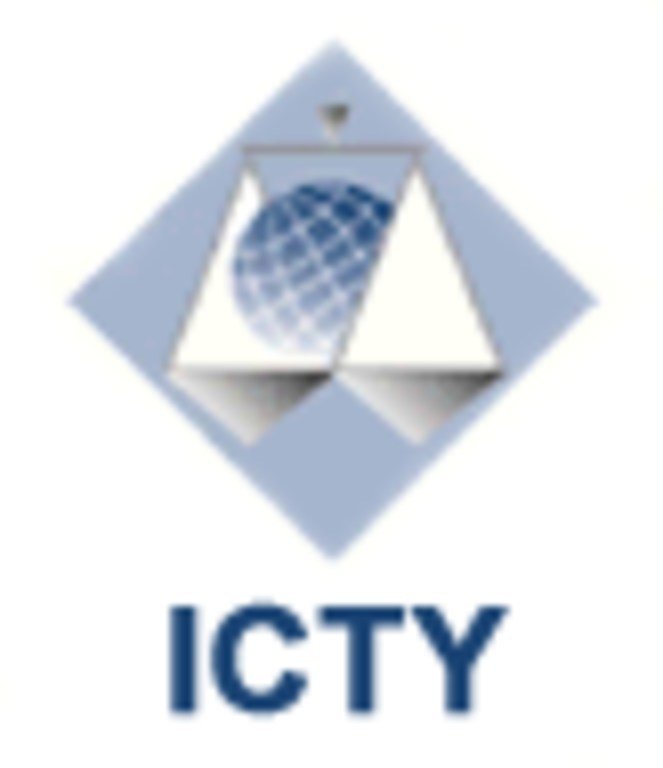 The United Nations International Criminal Tribunal for the former Yugoslavia (ICTY) today released a Bosnian Serb charged with multiple counts of crimes against humanity after the prosecution said it lacked evidence to go to trial.
The Hague-based ICTY released from its detention unit Nenad Banovic, who was arrested last November in Serbia, a day after the Prosecutor's Office filed a motion asking the court to withdraw the indictment against him.
The 32-year old Bosnian Serb was accused, along with his twin brother, Predrag, of participating in abusing, beating, torturing and/or killing detainees in Keraterm camp, where they regularly performed guard duties.
"Severe beatings, torture, killings, sexual assault, and other forms of physical and psychological abuse were commonplace at Keraterm camp," according to the indictment. "The camp guards and others who came to the camps used all types of weapons and instruments to beat and otherwise physically abuse the detainees." At a minimum, hundreds of detainees, whose identities were known and unknown, did not survive.
Nenad Banovic faced five counts of crimes against humanity, including persecutions on political, racial or religious grounds, inhumane acts, murder and torture, as well as four counts of violations of the laws or customs of war, including outrages upon personal dignity, murder, torture and cruel treatment.