UN Yugoslavia tribunal files new indictment against Slobodan Milosevic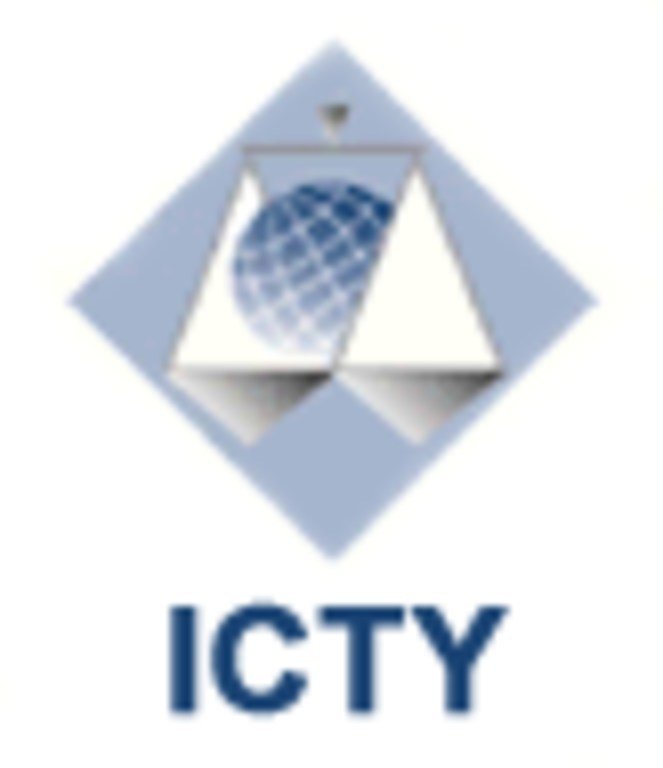 The International Criminal Tribunal for the former Yugoslavia (ICTY) announced today that a new indictment has been filed against former President Slobodan Milosevic, charging him for responsibility in crimes allegedly committed in Croatia.
The charges filed by Chief Prosecutor Carla Del Ponte will be made public only if the Tribunal's judges confirm them following a review.
The new indictment is separate from one filed previously for crimes allegedly committed in Kosovo by Mr. Milosevic, who is currently at the Tribunal's Detention Unit in The Hague while trial proceedings for that case continue.
The public indictment against Mr. Milosevic charges him and four others with crimes against humanity and violations of the laws or customs of war during a "systematic attack directed against the Kosovo Albanian civilian population of Kosovo in the Federal Republic of Yugoslavia (FRY)."
Among other criminal acts committed under Mr. Milosevic's leadership, the forces of the FRY and Serbia "forcibly expelled and internally displaced hundreds of thousands of Kosovo Albanians from their homes across the entire province of Kosovo" by using threats and violence to create an atmosphere of fear and oppression, according to the indictment.