UN tribunal welcomes voluntary surrender of high-ranking Bosnian officer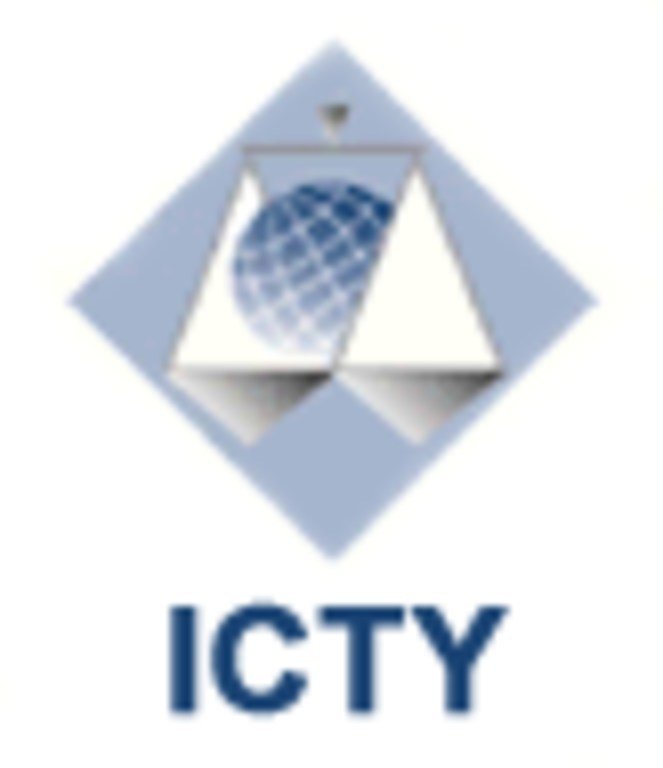 The International Criminal Tribunal for the Former Yugoslavia (
ICTY
) has welcomed the voluntary surrender today of a former Bosnian army leader charged with atrocities committed by forces under his command.
After surrendering to the ICTY, Sefer Halilovic was transferred to its detention unit. His initial court appearance will be scheduled for a later date, according to The Hague-based Tribunal.
According to the indictment against the suspect, which was unsealed today, Mr. Halilovic held the post of Deputy Commander of the Supreme Command Staff of the Bosnian Army (ABiH ) as well as Chief of the Supreme Command Staff of the ABiH from 18 July 1993 to November 1993. From 21 August 1993, Mr. Halilovic was also Head of an Inspection Team to command and coordinate offensives which killed scores of Bosnian Croat civilians, and as such was the most senior military commander for the operation in the field.
The indictment alleges that, notwithstanding his duties as a commander, Mr. Halilovic did not take effective measures to prevent the killing of civilians, nor did he take steps to carry out a proper investigation to identify the perpetrators and, as commander of the operation, to punish them accordingly. Mr. Halilovic also allegedly planned and was instrumental in the implementation of military operations carried out by the units that took part in the operation against the Bosnian Croat civilians.