UN tribunal for former Yugoslavia names legal team for Milosevic case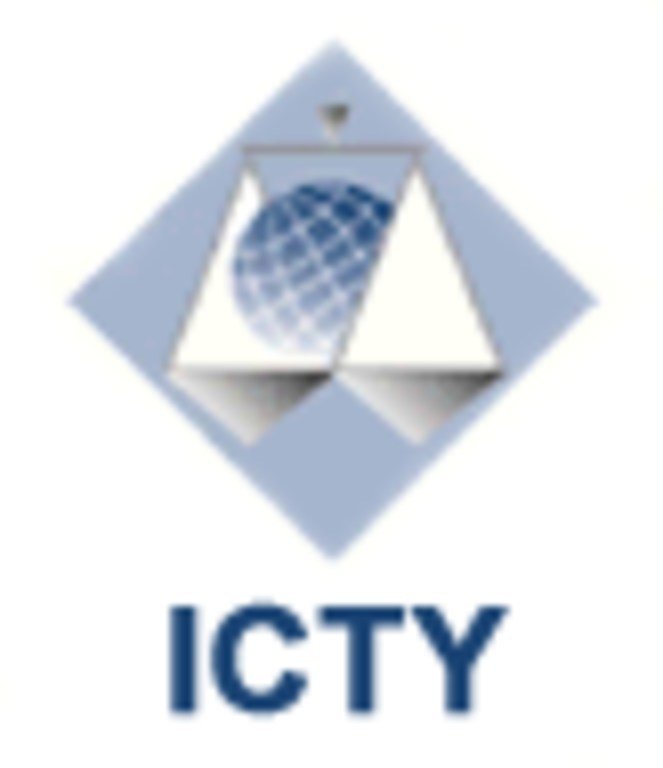 The Registrar of the International Criminal
Tribunal
for the former Yugoslavia today appointed an international team of lawyers to work in connection with the case against ex-Serbian President Slobodan Milosevic.
Following orders from the Tribunal, the Registrar appointed the team of amicus curae "not to represent the accused but to assist in the proper determination of the case." Mr. Milosevic, who has rejected the court's jurisdiction, does not have his own counsel.
Among other tasks, the three lawyers - Steven Kay, Branislav Tapuskovic and Mischa Wladimiroff - will assist the Tribunal by making any submissions open to the accused by way of preliminary or other pre-trial motions. They will also make any necessary submissions or objections to evidence open to Mr. Milosevic during the trial proceedings and cross-examinations. In addition, the team will draw the court's attention to exculpatory or mitigating evidence and act "in any other way which designated counsel considers appropriate in order to secure a fair trial."
Meanwhile, suspected war criminal and former Bosnian Serb politician Biljana Plavsic today travelled to the Republic of Serbia after being granted provisional release by the Tribunal.
Ms. Plavsic, who earlier this year voluntarily surrendered to the Tribunal and pleaded not guilty to all counts against her, was granted the provisional release last month based on guarantees given by Vladan Batic, the Serbian Justice Minister. Ms. Plavsic will reside in Serbia until she is ordered to return to The Hague.
According to the Tribunal, no date has yet been set for the suspect's trial.
The indictment against Ms. Plavsic charges her with genocide, crimes against humanity, violations of the laws and customs of war, and grave breaches of the Geneva Conventions.
Among other high-level positions, the accused was one of three members of the Presidency of the Republika Srpska during the early 1990s, along with Radovan Karadzic and Momcilo Krajisnik. According to the indictment, the three "planned, instigated, ordered, committed or otherwise aided and abetted the planning, preparation or execution of the destruction, in whole or in part, of the Bosnian Muslim and Bosnian Croat national, ethnical, racial or religious groups, as such, in several municipalities."
In another development, the Tribunal today dismissed several charges against two Bosnian Serbs, Dusko Sikirica and Damir Dosen. Charges of genocide and complicity to commit genocide against Mr. Sikirica were dropped, while four counts of torture, inhuman acts and cruel treatment against Mr. Dosen were also dismissed.