UN tribunal allows prosecution to appeal decision about combining Milosevic cases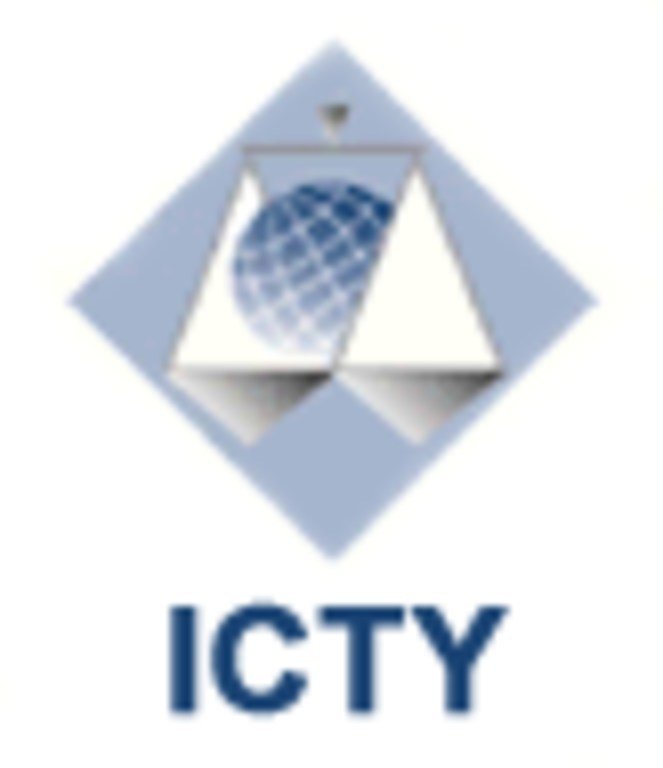 The United Nations war crimes tribunal for the former Yugoslavia has granted the Prosecution permission to appeal an earlier court decision to separate the trials for former President Slobodan Milosevic for alleged crimes committed in Kosovo, Croatia and Bosnia and Herzegovina.
In December, the UN International Criminal Tribunal for the former Yugoslavia (ICTY) denied a Prosecution "motion for joinder" requesting that the three indictments for crimes against humanity against Mr. Milosevic be combined into one trial. The Tribunal had earlier ordered that the Kosovo case be tried separately and the Croatia and Bosnia charges merged.
The decision yesterday by a bench of the ICTY Appeals Chamber granted the Prosecution "leave to appeal" the Tribunal's decision, although the court said that Mr. Milosevic's Kosovo trial could still begin, as previously scheduled, on 12 February if the Trial Chamber so decides.