Accused Bosnian Muslims plead not guilty at UN war crimes tribunal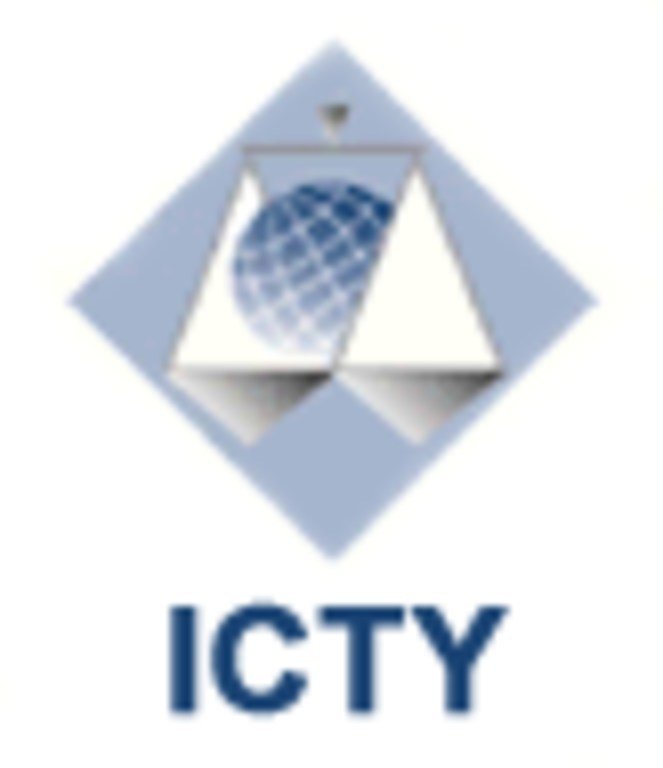 Three Bosnian Muslims charged with war crimes today pleaded not guilty during their first appearance before the Hague-based International Criminal Tribunal for the former Yugoslavia.
The three men -- General Enver Hadzihasanovic, General Mehmed Alagic and Colonel Amir Kubura -- are accused of killings and other atrocities, committed largely against Bosnian Croats, in central Bosnia and Herzegovina during 1993 and 1994.
Among the 19 counts against them, the accused face charges of murder, wilful killing, violence to life and person, wilfully causing great suffering or serious injury to body or health, and inhuman treatment.
The suspects "knew or had reason to know that ABiH [Army of Bosnia and Herzegovina] forces under their command and control were about to commit such acts or had done so… and they failed to take the necessary and reasonable measures to prevent such acts or to punish the perpetrators," according to the indictment against them.