UN prosecutor presses Republika Srpska leaders to arrest war crimes suspects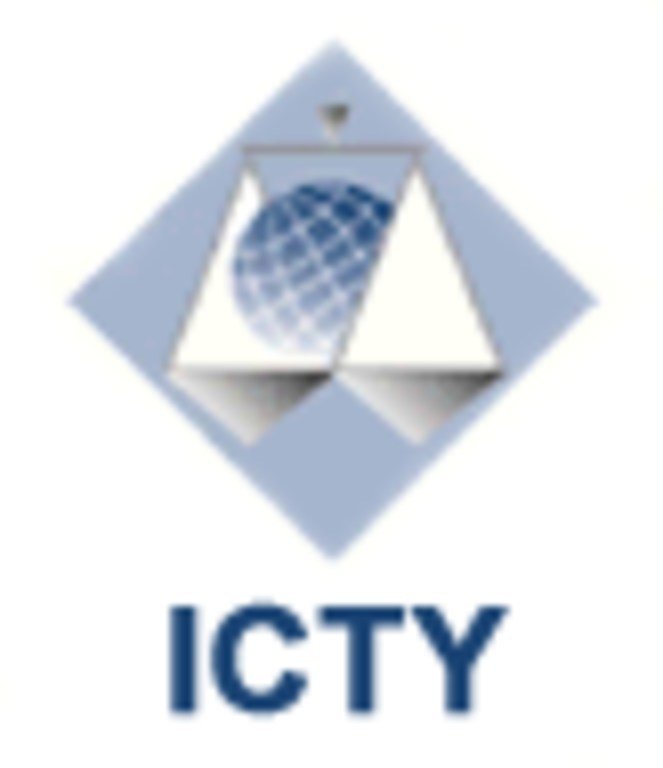 "At any given time, the authorities of the Republika Srpska know, or are in a position to know, the whereabouts of our most wanted fugitives," said Prosecutor Carla Del Ponte after meeting with Prime Minister Ivanic and Justice Minister Maric of the Republika Srpska. She named in particular indicted suspects Ratko Mladic and Radovan Karadzic, saying they could not have remained at large for six years without the support of the Republika Srpska.
"This unacceptable situation must come to an end now," said Ms. Del Ponte. "I will not be satisfied by hollow promises or excuses."
"I demand that firm action be taken by the authorities of the Republika Srpska, so that its police force of 8,000 men trained and equipped with the assistance of the international community finally proceed with these arrests," said Ms. Del Ponte. "It is a matter of legal obligation and of political will."
Meanwhile, the Tribunal's Appeals Chamber today upheld the 40-year sentence of Goran Jelisic for crimes against humanity committed while he was a Serb paramilitary in the Brcko area of Bosnia and Herzegovina. The court also upheld Mr. Jelisic's acquittal on the charge of genocide.