Unsealing indictment, UN prosecutor urges arrest of Croatian war crimes suspect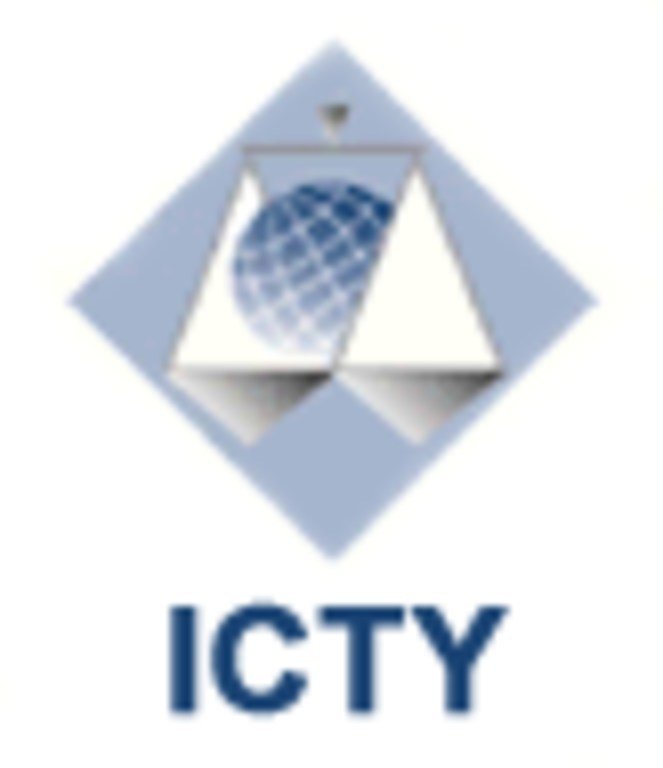 The Prosecutor of the International
Criminal Tribunal
for the former Yugoslavia today unsealed the indictment against a retired Croatian army general charged with crimes against humanity, and urged Zagreb to immediately arrest him.
Prosecutor Carla Del Ponte released the charges against Ante Gotovina "in light of reports that the accused is already aware of the indictment," according to a statement released at The Hague, where the court is located.
"The Prosecutor expects the Government of Croatia to take immediate action to apprehend the accused," the statement stressed.
Gen. Gotovina is charged with crimes against humanity and violations of the laws or customs of war allegedly committed in connection with a military offensive launched by Croatian forces in August 1995 to retake the Krajina region.
The statement acknowledges that the indictment against the retired general - along with one against another high-level Croatian military official, Rahim Ademi, who surrendered yesterday - have generated "heated debate" within Croatia concerning the Tribunal's role in relation to the "Homeland War," as the armed conflicts are known in the country.
While noting that the Prosecutor takes no position concerning whether or not a State has the legal right to use force in a given circumstance, the statement points out that "even within a lawful armed conflict, an individual may nevertheless commit serious violations of international humanitarian law, such as war crimes and crimes against humanity."