Yugoslav authorities serve Milosevic with warrant from UN war crimes tribunal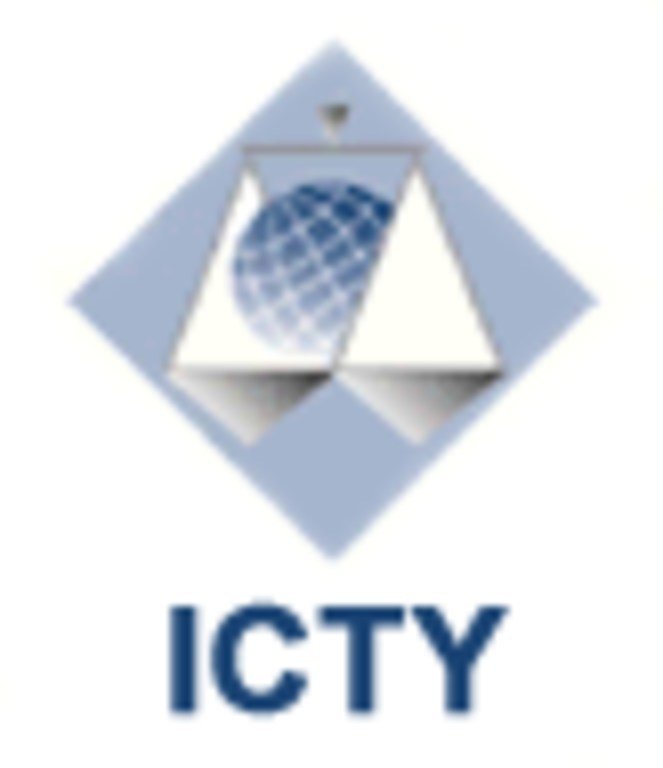 The Government of the Federal Republic of Yugoslavia today informed the International Criminal Tribunal for the former Yugoslavia (
ICTY
) that it had served the Tribunal's indictment and arrest warrant on former Yugoslav President Slobodan Milosevic.
According to a UN spokesman, the indictment was served on Thursday, one day after the Government had received a letter from the Tribunal's registrar, Hans Holthuis, noting Yugoslavia's obligation to serve the arrest warrant on the accused personally.
The spokesman said the action had been welcomed by the Tribunal as "a positive step in the right direction" and a move that would pave the way for the prompt transfer to The Hague of Mr. Milosevic and all other indicted persons living in the Federal Republic of Yugoslavia.