40 States support resumed negotiations on climate change, UN says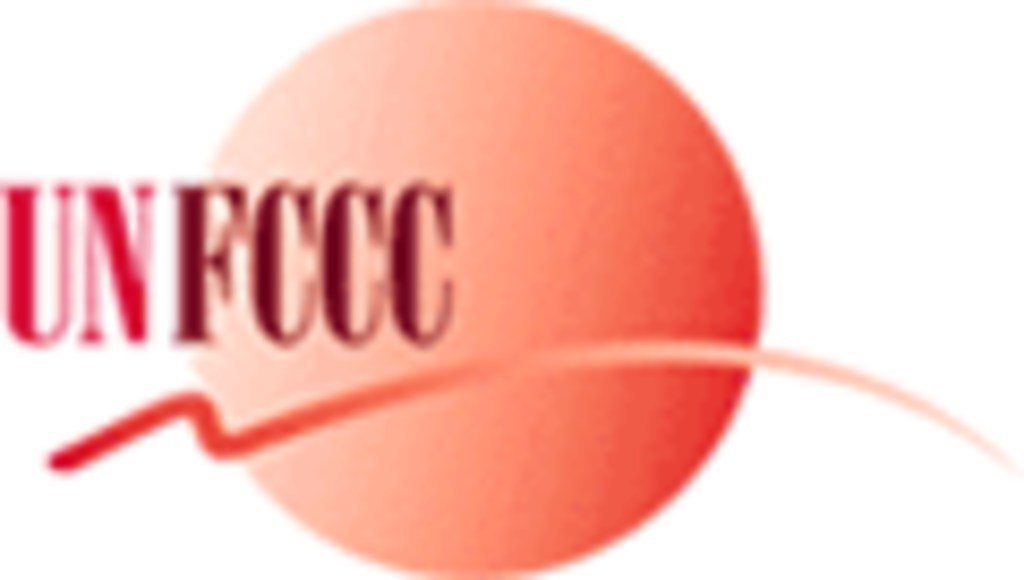 Senior officials from 40 countries - including 25 environment ministers - have expressed their support for the resumption of formal talks on climate change due to take place in Germany in July, a United Nations spokesman said today.
The support was voiced over the weekend at an informal meeting in New York called by Jan Pronk, chairman of the Conference of the Parties to the UN Framework Convention on Climate Change (UNFCCC). The encounter aimed to take stock of the political situation since the suspension of negotiations in The Hague last November.
"All countries at the meeting overwhelmingly supported resumed negotiations in Bonn in July, and a more inclusive, open-ended meeting may be held within a month in Sweden," spokesman Fred Eckhard said.
The two-week meeting in Bonn will consist of the resumed sixth session of the Conference of the Parties as well as short, parallel meetings of the Convention's two subsidiary bodies. Officials at the resumed climate talks will have the benefit of the newest five-year scientific and technical assessment from the Intergovernmental Panel on Climate Change, which has confirmed that the evidence for humanity's influence on the global climate is now stronger than ever before and has presented the most detailed picture to date of how global warming will affect various regions.
Key issues that still must be resolved at the resumed talks include the establishment of an international emissions trading system and a "clean development mechanism and a package of financial support and technology transfer to help developing countries contribute to global action on climate change, including measures for adapting to climate change impacts.