On World Health Day, UN says openness key to dealing with mental disorders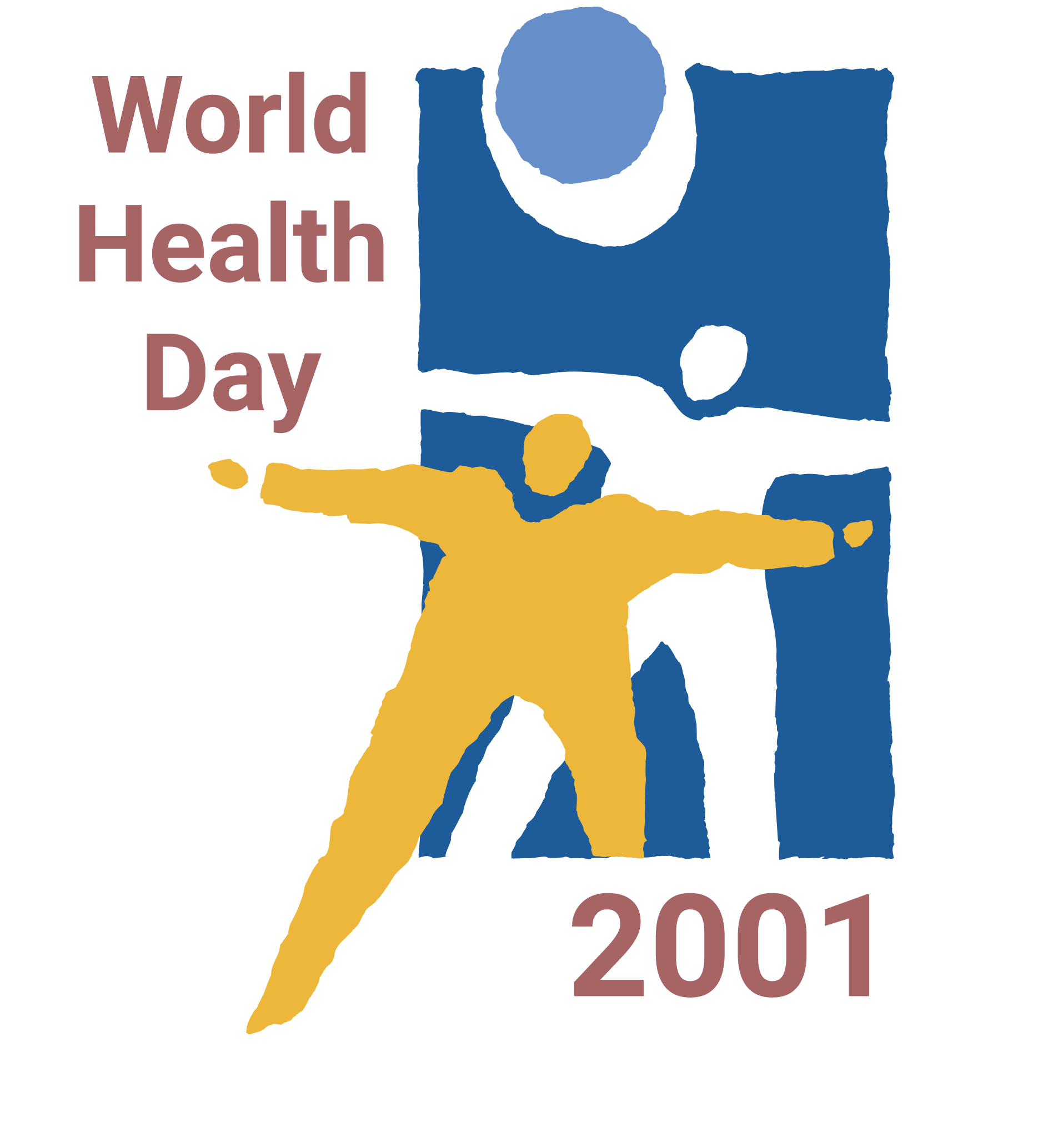 With some 400 million people suffering from psychological problems worldwide, the United Nations has seized the occasion of World Health Day on 7 April to highlight the need to address mental health concerns openly and honestly.
An annual event of the World Health Organization (WHO), this year's Day is observed under the theme "Stop Exclusion, Dare to Care." The agency is calling for a reduction in the stigma associated with mental ill health and raising awareness about the many effective, affordable treatments that are available but underused in both developing and industrialized countries.
In his message for the Day, Secretary-General Kofi Annan said many people with mental disorders "suffer in silence, trapped by the shame or stigma of their often very treatable diseases."
The Secretary-General called for a global strategy to address the crisis - one which incorporates both prevention and care. "It is time for governments to allocate resources and establish public policy to meet mental health needs," he said. "It is time for us individually to face our fears and overcome our misconceptions about mental disorders. Through honesty and understanding, we can break down the walls of social stigma that surround mental illness."
For his part, General Assembly President Harri Holkeri of Finland said countries must empower their health systems to respond to mental health needs. "Indeed, today's leaders are accountable to future generations, and we must now pave the way for sustainable development also in mental health."
In a statement issued today, WHO said many of its Member States were ill-equipped and unprepared to cope with the predicted worldwide rise in mental and neurological disorders. Seventy-eight countries (43 per cent) have no mental health policy at all, 37 countries (23 per cent) have no legislation on mental health and 69 countries (38 per cent) have no community care facilities, according to data gathered from 181 countries, covering 98.7 per cent of the world's population. In 73 countries - 41 per cent - treatment of severe mental disorders is unavailable in primary health care.
"This information is a wake-up call for us and for the world,'' said Dr. Benedetto Saraceno, Director of WHO's Department of Mental Health and Substance Abuse. "It paints a dismal picture of neglect and a severe lack of resources. The sooner we face up to this reality, the more prepared we will be to provide care and cure."