Annan welcomes Milosevic arrest, urges Belgrade to cooperate with UN tribunal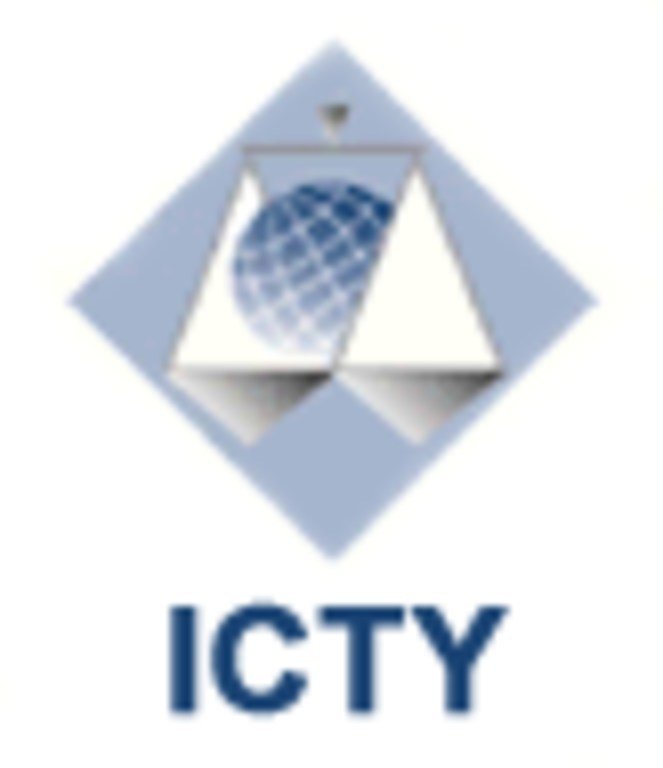 Welcoming the arrest of indicted war criminal Slobodan Milosevic, Secretary-General Kofi Annan and top officials at the International Criminal Tribunal for the former Yugoslavia (ICTY) have urged Belgrade to cooperate with the court on Mr. Milosevic's transfer to The Hague.
"The arrest of Slobodan Milosevic is an important step in the process of healing after the tragic events in the Balkans since 1991," the Secretary-General said in a statement released today in Nairobi, where he is currently on an official visit. "I commend the authorities in the Federal Republic of Yugoslavia for this decisive action."
Mr. Annan noted that while Mr. Milosevic is being charged for crimes under national law, the suspect has also been indicted by the UN war crimes Tribunal for serious violations of international law.
The Secretary-General expressed confidence that the Belgrade authorities would cooperate with the Tribunal, in accordance with their obligations, and urged them to immediately discuss with ICTY officials how this cooperation should be extended. "It is important that those responsible for the violations of international humanitarian law and the laws and customs of war that occurred during the conflict in the former Yugoslavia are brought to justice under due process," Mr. Annan stressed.
For their part, ICTY President Judge Claude Jorda and Prosecutor Carla Del Ponte called the arrest a "positive development," and expressed confidence that it would make it possible for the Belgrade authorities to fully comply with their obligations under international law. In a joint statement released yesterday, they noted that among other requirements, the authorities are obligated to transfer Mr. Milosevic and all other indicted persons to The Hague.
According to ICTY rules, when an accused person is arrested, the State in question must detain him and promptly notify the Registrar. Rule 57 specifies that the transfer of the accused to the seat of the Tribunal "shall be arranged between the State authorities concerned, the authorities of the host country and the Registrar."
The ICTY officials also announced that they had mandated the Tribunal's Registrar to travel to Belgrade as soon as possible in order to remind the authorities of the practical modalities of their obligations pursuant to the court's Rules, including Rule 57. The Registrar will also request a copy of the national indictment against Mr. Milosevic, as well as all other useful information, the Tribunal's statement said.