UN working with both sides, after hidden tunnels confirmed along Lebanon-Israel 'Blue Line'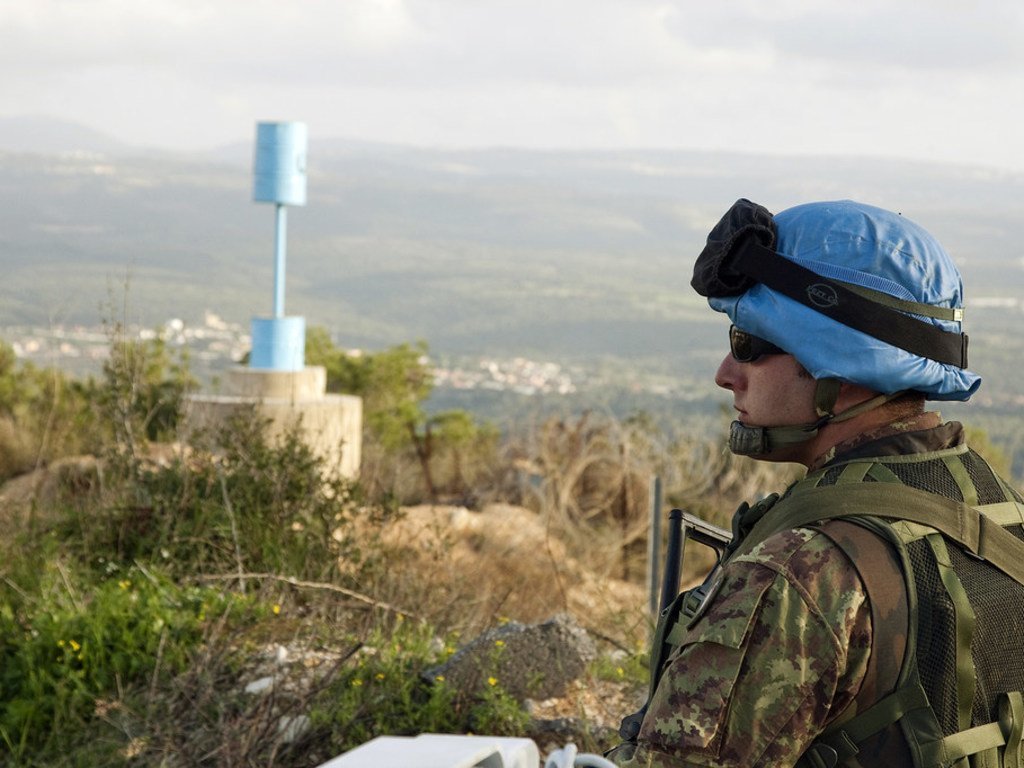 UN working with both sides, after hidden tunnels confirmed along Lebanon-Israel 'Blue Line'
Peace and Security
The head of the United Nations peace mission in Lebanon has urged an end to "rumours and speculations" over tunnels which have been discovered along the UN-drawn "Blue Line" – the border demarcation between Lebanon and Israel.
After a meeting with the Lebanese President, Michel Aoun, Major General Stefano Del Col, the Force Commander and head of the UN Interim Force in Lebanon (UNIFIL) said that the mission was "working in close coordination" with all parties to ensure that all related facts are "objectively determined and diligently addressed" in line with relevant Security Council resolutions.
He said he had assured the President and the Speaker of the Parliament, Nabih Berri, that UNIFIL "will continue to share its findings with the appropriate authorities in Lebanon based on facts that are independently verified by UNIFIL."
According to the UNIFIL Force Commander, technical experts from the mission have confirmed the existence of a tunnel near Metulla in northern Israel and a second one, in the same general area. UNIFIL is following up on the issue, in close coordination with Lebanese Armed Forces (LAF), he noted.
The Israel Defence Forces (IDF) found the tunnels south of the Blue Line last week, according to news reports, alleging that they had been dug by the Hezbollah group. Israel announced that it was mounting an operation to block them known as Northern Shield.
UNIFIL making 'every effort' to avoid any 'misunderstanding'
"This is work in progress, and UNIFIL will make every effort to maintain clear and credible channels of communication with both sides so that there is no room for misunderstanding on this sensitive matter," added Major General Del Col.
"Most importantly, the calm and stability along the Blue Line must be preserved," he said, noting that he is "encouraged to hear from both parties that they have no intention to escalate the situation along the Blue Line."
Since the discovery of the tunnels, UNIFIL peacekeepers have increased their patrolling along the Blue Line, together with the LAF, to maintain overall stability. The mission's liaison teams are also working on both sides of the border demarcation.
The Blue Line was established in June 2000 to confirm the withdrawal of Israeli forces from southern Lebanon, following the invasion of June 1982.