UN war crimes tribunal upholds jail sentence for Bosnian Croat soldier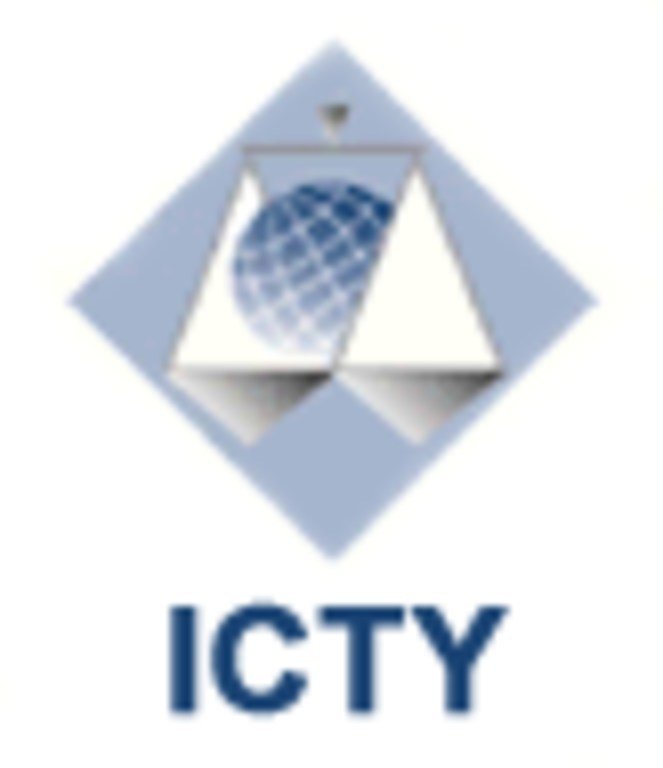 A former Bosnian Croat special forces soldier lost his appeal today at the United Nations war crimes tribunal for the former Yugoslavia over the 20-year jail sentence he received for his role in the multiple murder, rape and torture of Bosnian Muslim civilians in 1993.
The appeals chamber of the International Criminal Tribunal for the former Yugoslavia (ICTY), sitting in The Hague, dismissed all grounds of Miroslav Bralo's appeal against the sentence, issued in December 2005.
Mr. Bralo, 39, a former member of a notorious anti-terrorist platoon of the Croatian Defence Council known as the "Jokers," pleaded guilty earlier that year to eight charges relating a broad range of war crimes carried out in the Lašva Valley region of central Bosnian and Herzegovina between April and July 1993.
Those charges comprise one count of persecution on political, racial and religious grounds; four counts of grave breaches of the Geneva Conventions, including acts of torture or inhuman treatment and unlawful confinement; and three counts of violating the laws or customs of war, including murder, torture and rape.
On 16 April 1993, Mr. Bralo participated in an attack on the village of Ahmici whose purpose was to expel all Muslim inhabitants, kill all Muslim men of weapons-bearing age and burn all Muslims' homes. More than 100 people were killed.
The ICTY also heard that Mr. Bralo – also known as Cicko – repeatedly raped a Muslim woman and kept her prisoner for about a month. Prosecutors also detailed how he made three Muslims perform Catholic rituals, tortured some and forced others to perform manual labour before killing them.
In his appeal, Mr. Bralo's lawyers argued that the ICTY trial chamber had imposed an excessive sentence because it had not taken into account significant mitigating circumstances, including that he had been released from prison in exchange for agreeing to participate in the attack against Ahmici.
But the appeals chamber ruled unanimously that the trial chamber had taken those factors into account and that a reduction in sentence would not be justified.
At the time of Mr. Bralo's original sentencing, the trial chamber said it would have imposed an even lengthier sentence but for his guilty plea and remorse.