UN tribunal jails Croatian journalist for publishing protected witness details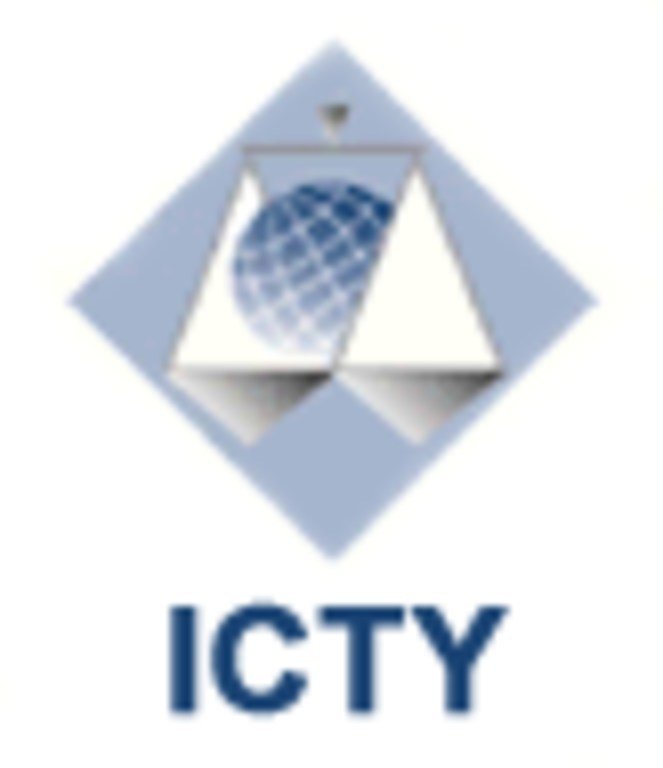 The United Nations war crimes tribunal for the former Yugoslavia today sentenced a Croatian journalist to three months in jail after he published the names and personal details of confidential witnesses who had testified in one of its cases.
Domagoj Margetic was also fined €10,000 by judges at the International Criminal Tribunal for the former Yugoslavia (ICTY), sitting in The Hague, after he was convicted of contempt of the court.
Mr. Margetic, a freelance journalist, published a list of protected witnesses in the trial of Tihomir Blaškic on his personal website between 7 July and 2 August last year, despite receiving explicit warnings that the material was confidential and protected under court orders. In one article he acknowledged that the witnesses' identities were protected, and in others he published the pseudonyms of two witnesses.
Announcing its decision today, the ICTY said Mr. Margetic was aware that by publishing the list, it was likely those witnesses would be dissuaded from future cooperation with the Tribunal, their testimony would be influenced or they would exposed to threats.
The judges said that in determining the sentence they took into account the personal and psychological impact that the actions of Mr. Margetic had on the lives of at least three of the protected witnesses.
In his case, Mr. Blaškic, a former Bosnian Croat general, was found guilty by the ICTY of illegal detainment and inhumane treatment of Bosnian Muslims during the Balkan wars of the 1990s.