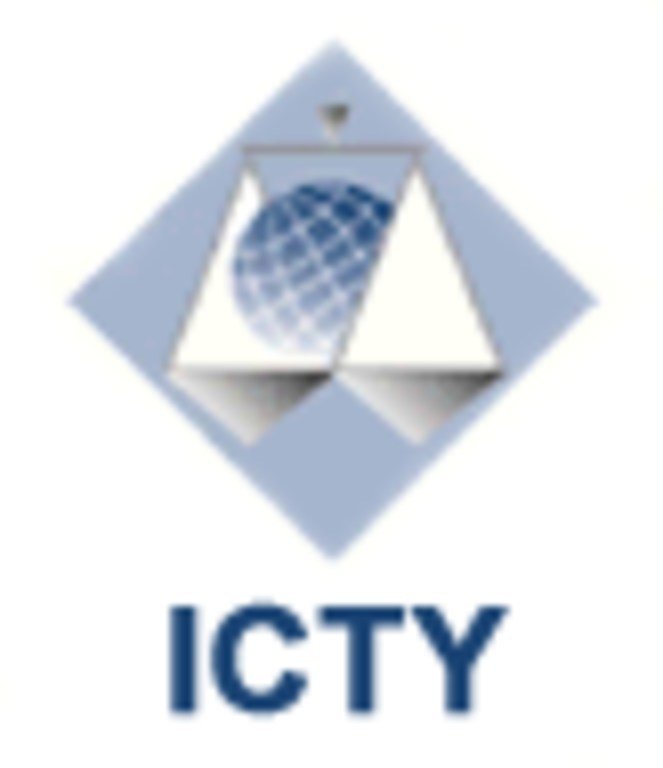 The Serbian politician who has been on a hunger strike for almost a month as he awaits trial before the United Nations war crimes tribunal for the former Yugoslavia announced today that he will resume eating and accept medical treatment now that the court has reversed an earlier decision concerning his counsel.
Vojislav Šešelj informed the International Criminal Tribunal for the former Yugoslavia (ICTY) that he made his decision after the Tribunal's appeals chamber earlier today set aside a ruling from its trial chamber imposing standby counsel on him, and its registry made commitments to facilitate many of his requests about the conduct of his defence.
The trial of Mr. Šešelj, who faces charges over his role in an ethnic cleansing campaign during the Balkan wars of the 1990s, has been suspended by the Tribunal until he is fit enough to participate fully in the proceedings as a self-represented accused.
The ICTY, which sits in The Hague, said in a press statement that its doctor had begun an examination of Mr. Šešelj to assess his condition and what immediate steps are necessary to safeguard his health.
Although he continued to drink water, Mr. Šešelj had declined food and medical care since 11 November. The ICTY warned this week that it held grave concerns about his deteriorating health.
In granting Mr. Šešelj's appeal, the ICTY appeals chamber found that the trial chamber had abused its discretion by ordering standby counsel without first establishing additional obstructionist behaviour by the accused that would warrant such an intervention.
That move meant Mr. Šešelj was not given a real opportunity to show that, despite his conduct during the pre-trial period, he now understood that to be permitted to conduct his own defence he would have to comply with the ICTY's rules of evidence and procedure and was willing to do so.
If Mr. Šešelj again behaves in an obstructionist way, jeopardizing the likelihood of a fair and expeditious trial, and the trial chamber considers standby counsel should again be imposed, the appeals chamber said a list of such counsel should first be provided to Mr. Šešelj and he should be allowed to select a lawyer from that list.
The president of the Serbian Radical Party, Mr. Šešelj faces charges of crimes against humanity and others relating to the persecutions of Croat, Muslim and other non-Serb people and their expulsions from area of Croatia, Bosnia and Herzegovina, and the Vojvodina region of Serbia, between August 1991 and September 1993.
Prosecutors allege Mr. Šešelj participated in a joint criminal enterprise with former Yugoslav President Slobodan Milosevic, among others, that led to the extermination and expulsion of non-Serb people.