Serb politician on hunger strike 'holds the key to his health,' says UN war crimes tribunal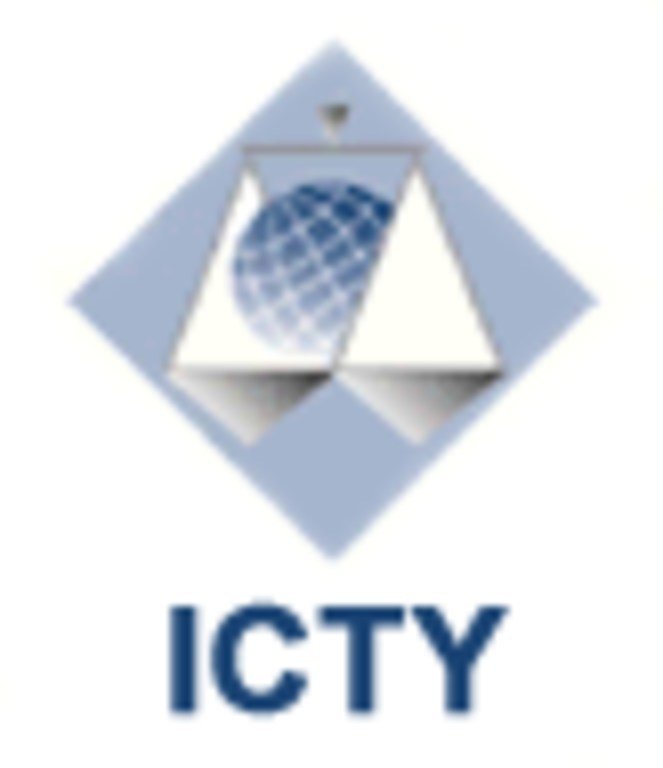 The Serbian politician who continues to refuse food as he awaits trial before the United Nations war crimes tribunal for the former Yugoslavia "holds the key to his health and life," the tribunal warned today.
A spokesperson for the International Criminal Tribunal for the former Yugoslavia (ICTY) said Vojislav Šešelj – who faces charges over his role in an ethnic cleansing campaign during the Balkan wars of the 1990s – has legal avenues open to pursue any of his requests or complaints about the Tribunal.
"It is Mr. Šešelj's decision to take this action, it is Mr. Šešelj's decision to refuse food and medicines [and] it is Mr. Šešelj who actually holds the key to his health and life – it is not the Tribunal," Refik Hodžic told journalists at the ICTY's weekly press briefing in The Hague.
Mr. Hodžic said that "the only way for him to address the issue of self-representation is through the courtroom, through him taking part in the court process," noting that the 52-year-old accused began his hunger strike while he was representing himself.
Although he continues to drink water, Mr. Šešelj has declined food and medicine since 11 November. A trio of doctors who examined him yesterday expressed grave concern at the state of his health but added they were satisfied with the conditions provided in the Dutch prison hospital where Mr. Šešelj has been monitored since last Wednesday.
Asked by journalists about what the Tribunal would do if Mr. Šešelj's health deteriorates, Mr. Hodžic said "a prompt medical intervention" will take place based upon a decision of the medical officer and the doctors in the prison hospital.
Last week, ICTY judges assigned defence counsel to the accused, saying he had persistently obstructed the proper conduct of the trial since resuming self-representation in late October.
"But he has also made other less publicized demands, such as that the Tribunal approach a foreign State in order to unfreeze assets he holds in overseas bank accounts," the statement noted.
The president of the Serbian Radical Party, Mr. Šešelj faces charges of crimes against humanity and others relating to the persecutions of Croat, Muslim and other non-Serb people and their expulsions from area of Croatia, Bosnia and Herzegovina, and the Vojvodina region of Serbia, between August 1991 and September 1993.
Prosecutors allege Mr. Šešelj participated in a joint criminal enterprise with former Yugoslav President Slobodan Milosevic, among others, that led to the extermination and expulsion of non-Serb people.