Convicted Croatian Serb ex-leader commits suicide before he was to testify at UN court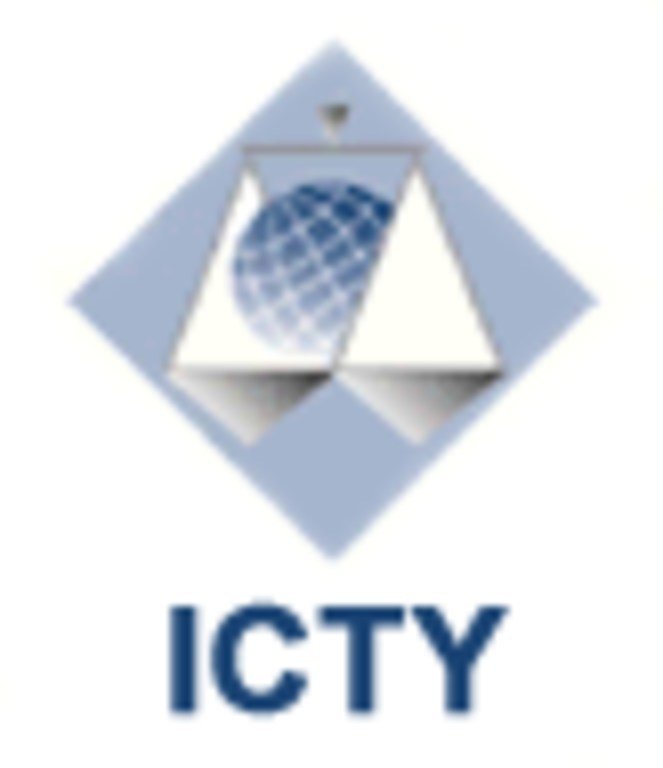 Following an investigation, Dutch authorities have confirmed suicide in the death of a former Croatian Serb leader who had been sentenced to 13 years in jail by a United Nations tribunal for his role in what it called a savage ethnic cleansing campaign in the early 1990s.
Milan Babic, who had testified in former Yugoslav President Slobodan Milosevic's case in 2002, was found dead in his cell yesterday afternoon in the UN Detention Unit in Scheveningen, the Netherlands, where he was preparing to testify in the trial of another Serb leader, Milan Martic, a UN spokesperson said today.
In June 2004, three justices of the International Criminal Tribunal for the former Yugoslavia (ICTY), sitting in The Hague, sentenced Mr. Babic to even more time than the 11 years prosecutors requested following a plea bargain because of what they called the gravity of the crimes that had occurred in the Krajina region of Croatia from 1991 to 1992.
As part of a the bargain, Mr. Babic, then 48, had pleaded guilty to being a co-perpetrator in a joint criminal enterprise to forcibly and permanently remove Croats and other non-Serbs during his stint as president of the self-declared Republic of Serbian Krajina (RSK).
Presiding Judge Alphons Orie of the Netherlands said Mr. Babic participated in a campaign of persecution that "involved the murder of more than 200 civilians, including women and elderly persons, the confinement and imprisonment of several hundred civilians in inhumane conditions, the forcible transfer or deportation of thousands of civilians, and the destruction of homes and public or private property."
He added: "The crime, which was characterized by ruthlessness and savagery and was committed with the intent to discriminate against non-Serb civilians, strongly impacted on victims and their relatives. Their suffering is still significant."
The Tribunal President, Judge Fausto Pocar, has ordered an internal inquiry into Mr. Babic's death.