UN tribunal upholds sentences of 3 Bosnian prison camp commanders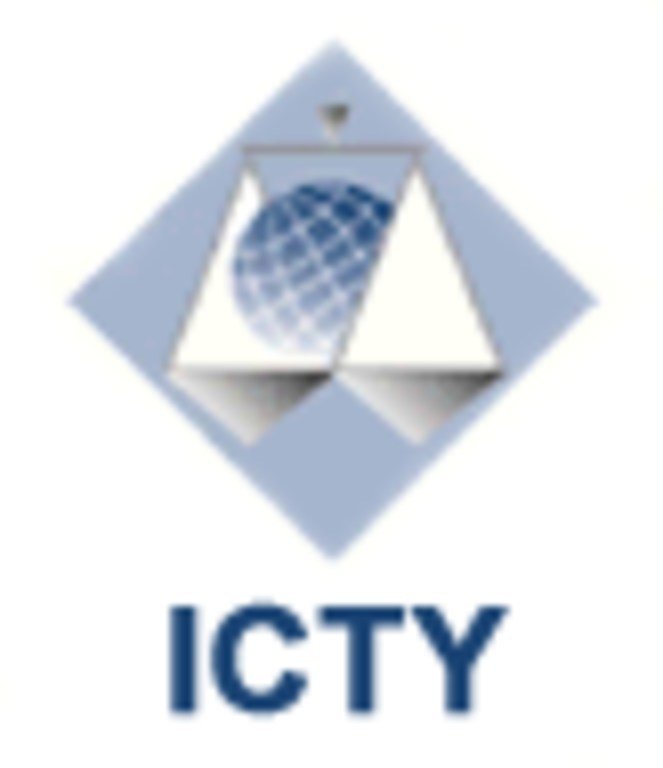 The United Nations International Criminal Tribunal for the former Yugoslavia (ICTY) today upheld the prison sentences of three Bosnians convicted of war crimes committed while in charge of a prison camp.
Zdravko Mucic, Hazim Delic and Esad Landzo had appealed their new sentences, which were for nine, 18 and 15 years, respectively, after a previous ruling by the ICTY Appeals Chamber returned their case to the trial level with a number of issues relating to the adjustment of the sentences that had been imposed as a result of its new findings.
Mr. Mucic, the camp commander, Mr. Delic, the deputy commander, and Mr. Landzo, a camp guard, had been found guilty of killing, torturing, sexually assaulting, beating and otherwise subjecting detainees at the Celebici camp to cruel and inhumane treatment.