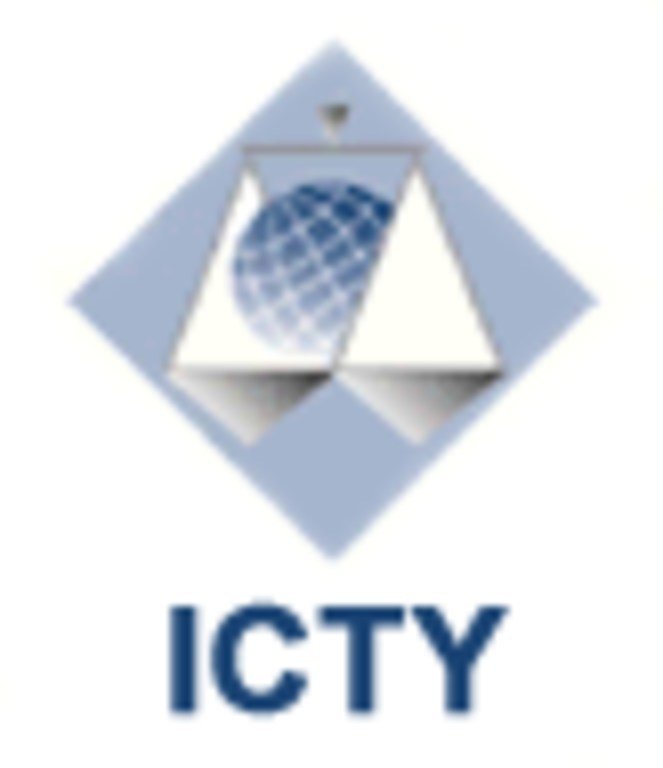 The prosecutor for a United Nations tribunal today accused Slobodan Milosevic of "medieval savagery" as the trial of the former Yugoslav President – the first head of State to be tried for war crimes committed while in office – got under way Tuesday in The Hague.
Mr. Milosevic is accused by the UN International Criminal Tribunal for the former Yugoslavia of committing genocide and other crimes against humanity during the 1990s conflicts in Croatia, Bosnia and Kosovo.
"Today, as never before, we see international justice in action, " Prosecutor Carla Del Ponte declared in her opening statement, urging the court and those in attendance to recall the daily scenes of grief and suffering "that came to define armed conflict in the former Yugoslavia."
"The events themselves were notorious, and a new term, 'ethnic cleansing,' came into common use in our language," Ms. Del Ponte said. "Some of the incidents revealed an almost medieval savagery and a calculated cruelty that went far beyond the bounds of legitimate warfare."
The Prosecutor said the establishment of the Tribunal was one of the measures taken by the UN Security Council, acting for all Member States of the United Nations, to restore and maintain international peace and security. "That is our purpose, and our unique contribution is to bring to justice the persons responsible for the worst crimes known to mankind," Ms. Del Ponte said.
Following her opening statement, Ms. De Ponte's senior trial attorney, Geoffrey Nice, outlined the case against Mr. Milosevic during the daylong session. The former Yugoslav leader had been charged in three separate indictments with multiple counts of genocide, crimes against humanity, violating the laws or customs of war and violations of the Geneva Convention.
Earlier this month, the Tribunal's Appeals Chamber granted a prosecution motion to combine all three indictments into one trial, with evidence relating to the Kosovo charges to be presented at the outset of the current proceedings.
The prosecution's opening statement is expected to continue tomorrow. Once the prosecution finishes, Mr. Milosevic is expected to make his opening statement.