Yugoslav minister pledges to serve UN tribunal arrest warrant on Milosevic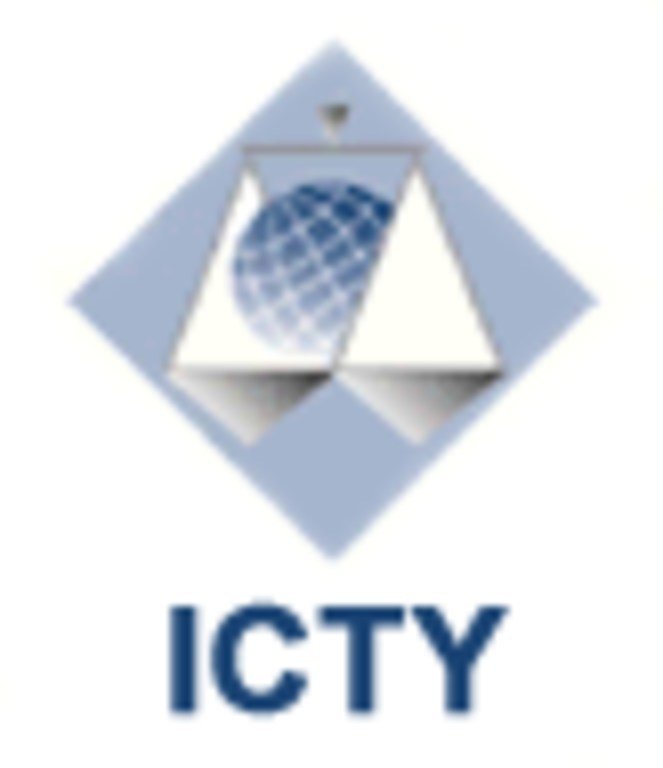 The Registrar of the International Criminal Tribunal for the former Yugoslavia (
ICTY
) has received official assurances from Yugoslav authorities that the court's arrest warrant against Slobodan Milosevic will be served on the accused.
Registrar Hans Holthuis, who today wrapped up a two-day trip to the Federal Republic of Yugoslavia, handed over the Milosevic arrest warrant to the country's Minister of Justice, Momcilo Grubac. "Minister Grubac accepted it and gave his commitment to have it, together with the ICTY indictment, served expeditiously on Slobodan Milosevic," according to a statement released today by the Tribunal.
In his meetings with Mr. Grubac, as well as during separate contacts with the Minister of Justice of Serbia, Vladan Batic, the Registrar discussed "the practical modalities related to the obligation of the Belgrade authorities to transfer Slobodan Milosevic to The Hague promptly and with all due diligence," the statement said.
Other issues discussed in the meetings included the ongoing investigation of Mr. Milosevic by the Belgrade authorities as well as information related to the Yugoslav draft law on cooperation between Belgrade and the Tribunal.
The indictment against Mr. Milosevic charges him and four others with crimes against humanity and violations of the laws or customs of war during a "systematic attack directed against the Kosovo Albanian civilian population of Kosovo in the Federal Republic of Yugoslavia."