Climate Newsletter Signup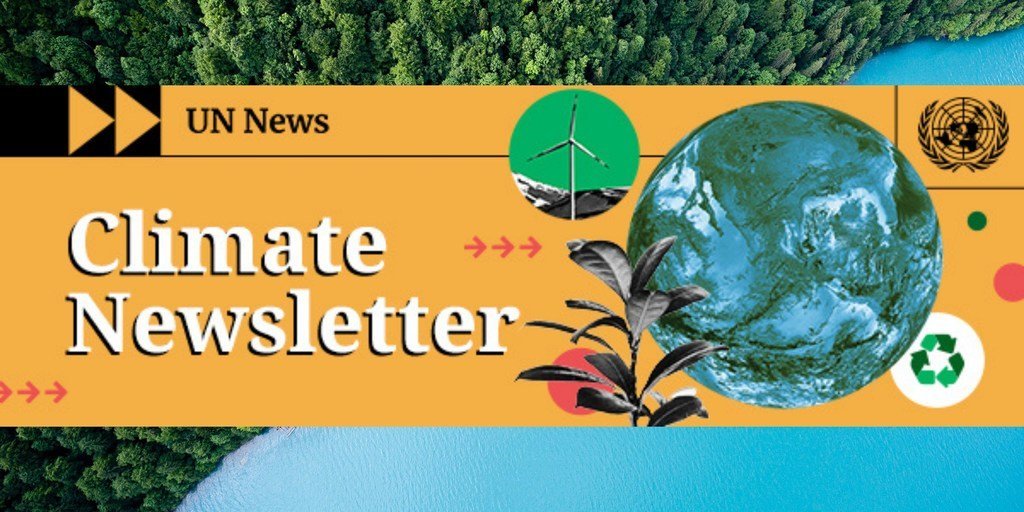 There's no denying there's a climate crisis, and the UN is leading a call to action. Now you can stay updated on the latest developments from UN News, right here.
 
In November, world leaders are heading to the UN Climate Change Conference in Glasgow to discuss and negotiate ways to tackle our current climate challenges.
 
The COP26 summit has been described by the UN Secretary-General as "a critical milestone in our efforts to avert climate catastrophe".
 
The science, the Paris Agreement, the political negotiations... there's a lot that needs to be explained. In each installment of this newsletter, we want to deliver the key information you need, to be an active participant in the battle to prevent global heating from destroying our world.