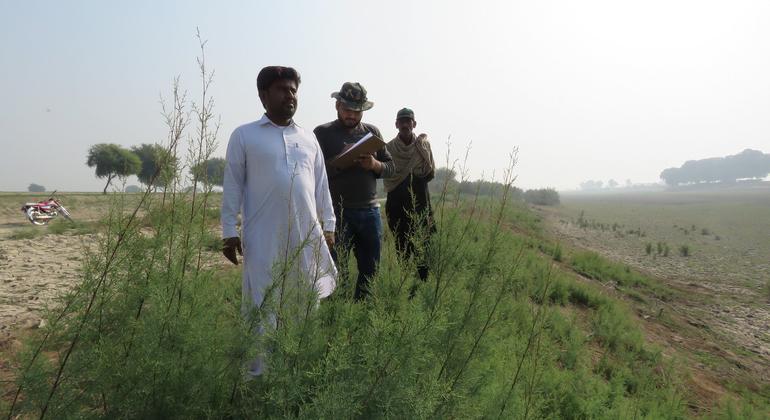 A project backed by the UN Development Programme (UNDP) in Pakistan, covering around 145,300 hectares, is protecting vulnerable trees and important forest types in Punjab, and forests near riverbanks in Sindh.
It's estimated than less than 5 per cent of Pakistan's total land area is under forest cover and almost 1.5% of the forests of Pakistan are lost every year.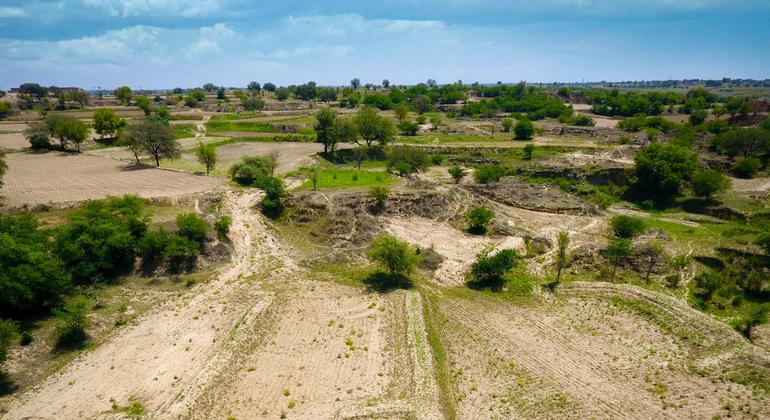 These vulnerable areas present a risk due to their excellent fertility and gentle topography, which attracts the farmers who wants to expand their territory. The project launched an activity of mapping and demarcating these forest lands, both to preserve the forests themselves, as well as to conserve their ecosystem services.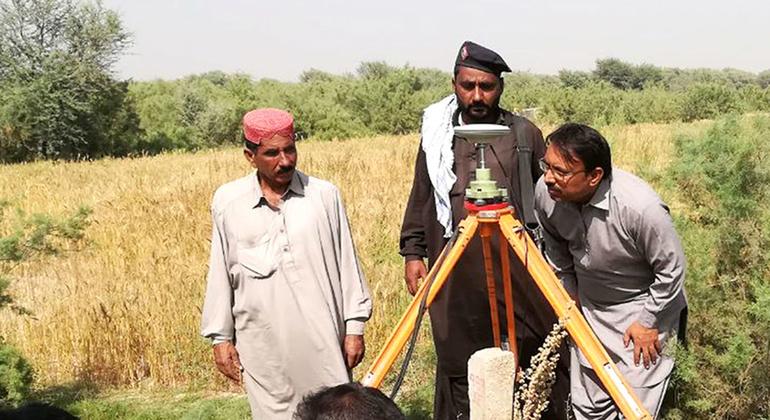 In Sindh, boundary demarcation of riverine forests was carried out for the first time in the history of Pakistan, using precision techniques for highly accurate boundary delineation.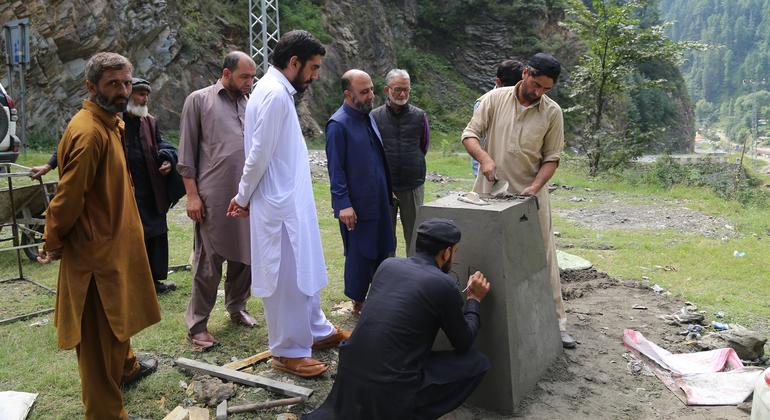 Additional forest boundary markers were constructed around the entire forest perimeter to protect forest lands from encroachers.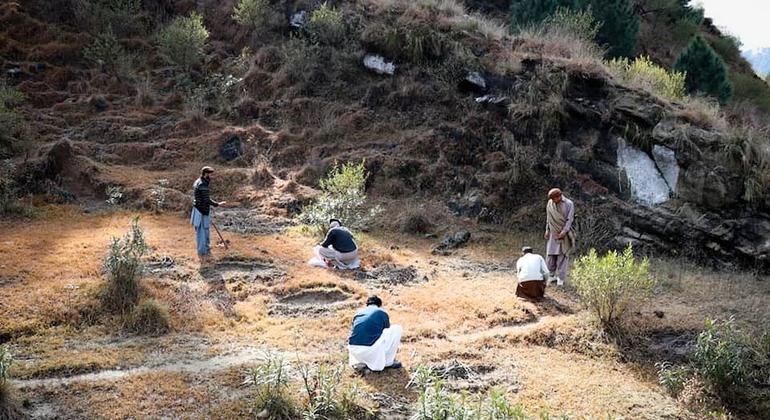 When forests are cut selectively, they can be brought back with modest efforts and relatively simple techniques that allow to keep the biodiversity and mitigate the climate change. On the contrary, if the cutting is more intensive, reforestation requires huge efforts at several levels (social, political and legal).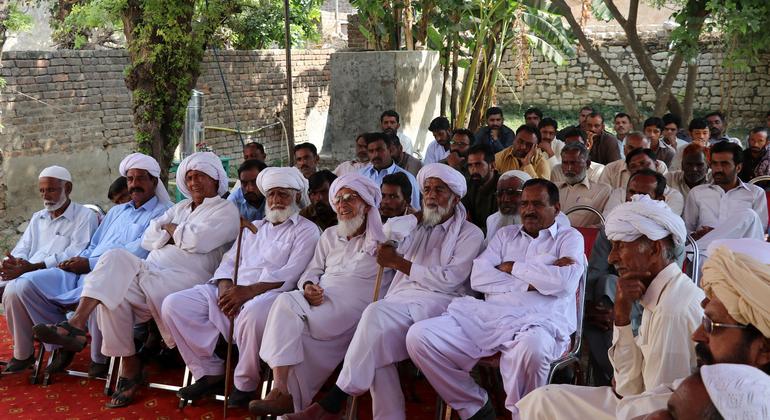 In addition, to raise the engagement of local communities a total of 50 events were organised and 600 members have been able to participate on a debate about the proper use of natural resources.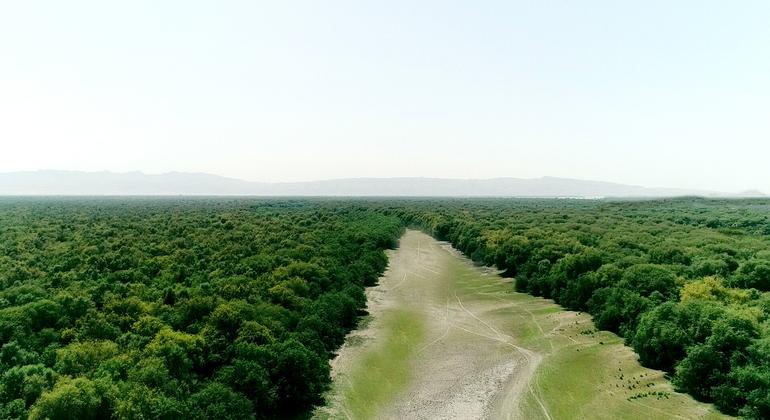 A total of 83,350 ha of forest lands were surveyed, and 2,024 ha of forest lands were reclaimed from encroachers in two project landscapes. The estimated minimum value of the land reclaimed in Sindh province alone is US$10 million