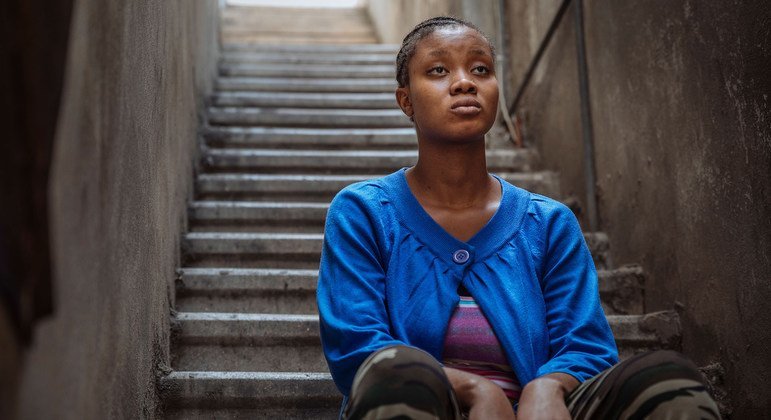 Migrant workers in Beirut have been left "destitute and in dire need of assistance" as a result of the COVID-19 pandemic and the devastating explosion which destroyed large parts of the port area of the Lebanese capital city. That's according to the International Organization for Migration.
Agnes, from Sierra Leone, a domestic worker says she was "kicked out" of the house she was working in and "left without work", after the pandemic struck.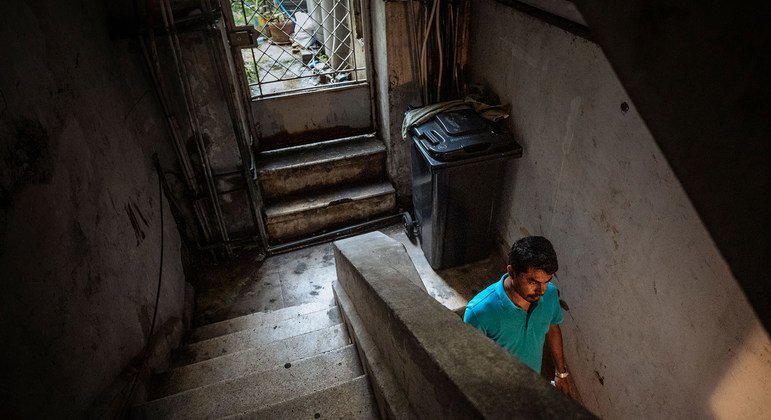 There are an estimated 400,000 migrant workers in Lebanon. Faruk, from Bangladesh also lost his livelihood as a day labourer, due to the COVID-19 lockdown. He took out loans from his family to pay for living costs.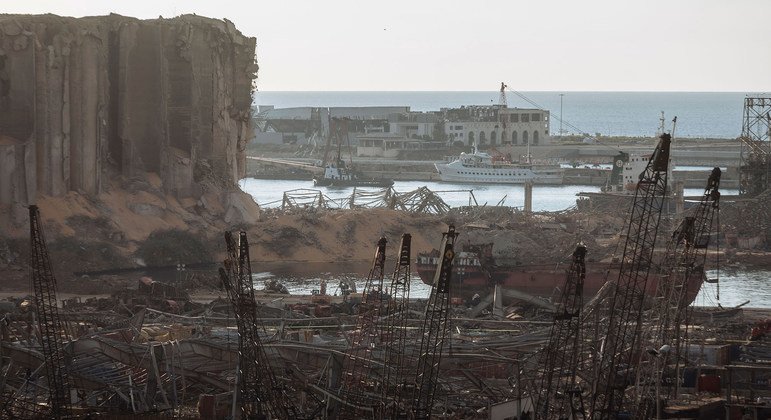 The explosions in the Port of Beirut in August had devastating effects on many economically disadvantaged areas which host large numbers of migrant workers and refugees.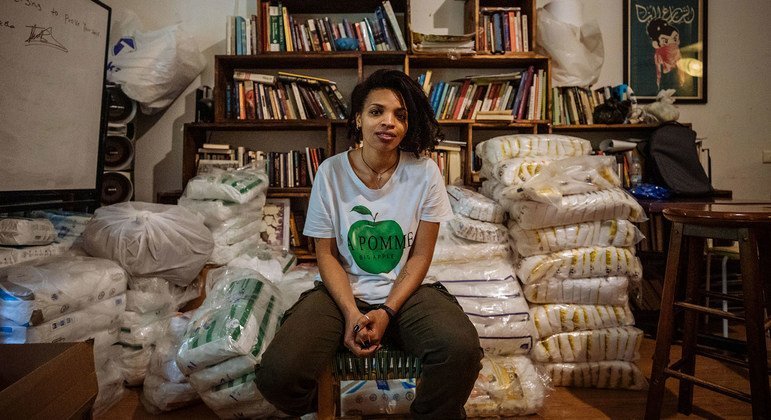 Tsigereda, a 25-year-old Ethiopian, has become a leader for migrants in the country suffering from exploitation and abuse at the hands of their employers.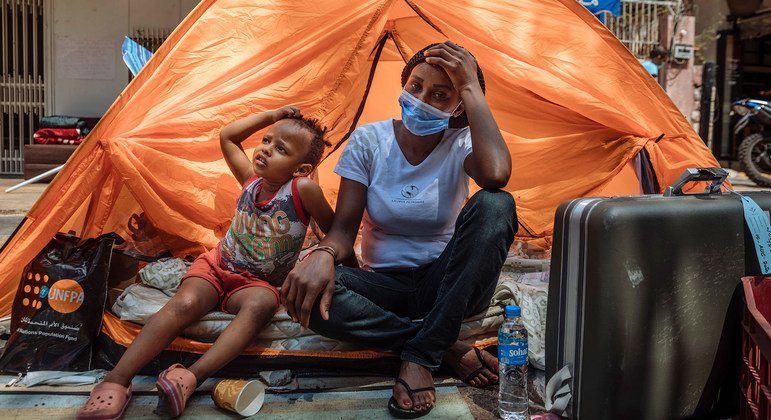 Many migrants are trying to return home. Kenyan citizen, Teresa, who is staying in a tent, says that in the meantime, her compatriots are supporting each other when they encounter financial hardship, abuse or other indignities.
The UN's International Organization for Migration (IOM) is providing some medical support as well as hygiene kits to protect against COVID-19, for stranded migrants outside the Kenyan Consulate.
Many are making it home, like Natalie who came to Lebanon to earn money to pay for her sibling's education. She left her employers after they became violent towards her. She was sleeping on the streets until a local organization helped her find her way back to Kenya.
All names are pseudonyms, to protect the identity of the migrants interviewed.