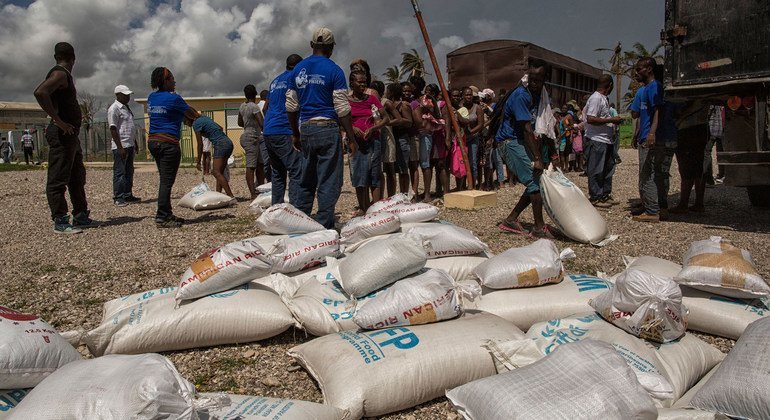 The UN's emergency food relief agency, the World Food Programme (WFP), has been awarded the 2020 Nobel Peace Prize. The Nobel committee said WFP was recognized "for its efforts to combat hunger, for its contribution to bettering conditions for peace in conflict-affected areas, and for acting as a driving force to prevent the use of hunger as a weapon of war and conflict".
WFP provides humanitarian assistance including food aid globally and in 2019 assisted 97 million people in 88 countries, including in conflict zones like Syria.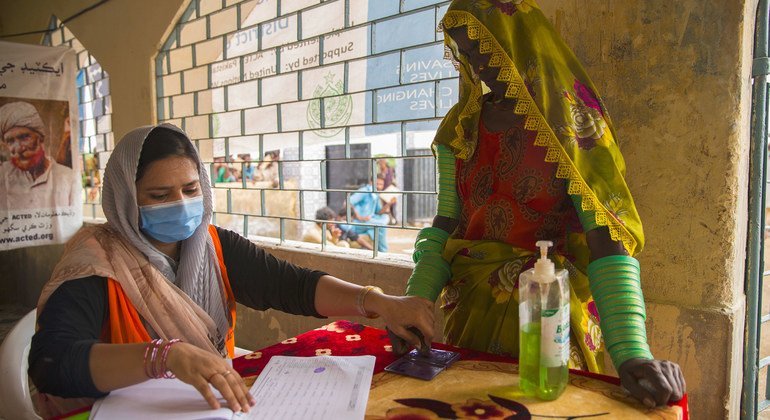 The Nobel Committee said the COVID-19 pandemic would create more hunger and would leave 265 million people "starving people within a year". WFP said that it would use its "vast expertise in emergency response and logistics and supply chain" to reach as many people as possible.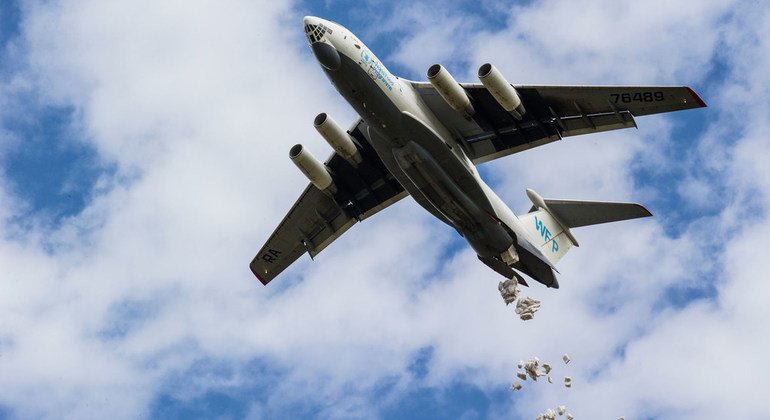 WFP works in some of the most dangerous and remote parts of the world and uses whatever means available to deliver aid.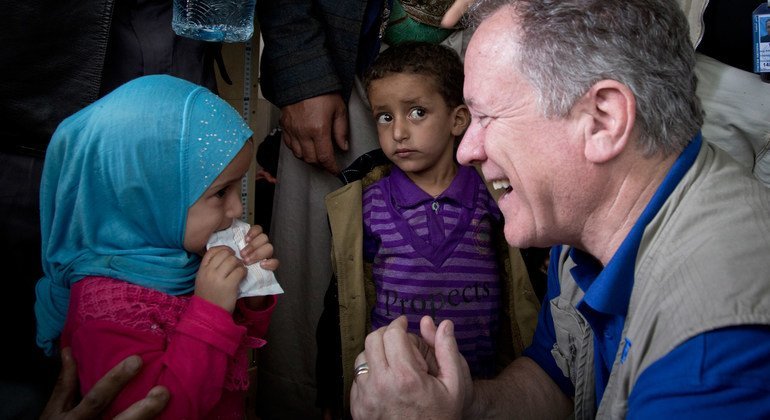 Responding to the award, WFP Executive Director, David Beasley, said the agency was "deeply humbled" adding that "where there is conflict, there is hunger. And where there is hunger, there is often conflict. Today is a reminder that food security, peace and stability go together. Without peace, we cannot achieve our global goal of zero hunger".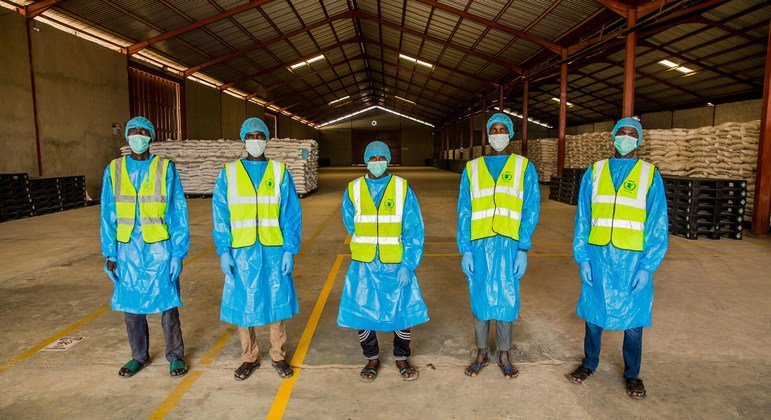 Mr. Beasley praised WFP staff emphasizing that their work is driven by "our core values of integrity, humanity and inclusion". He said the "Nobel Peace Prize is not WFP's alone" recognizing important partnerships with governments, organizations and private sector partners.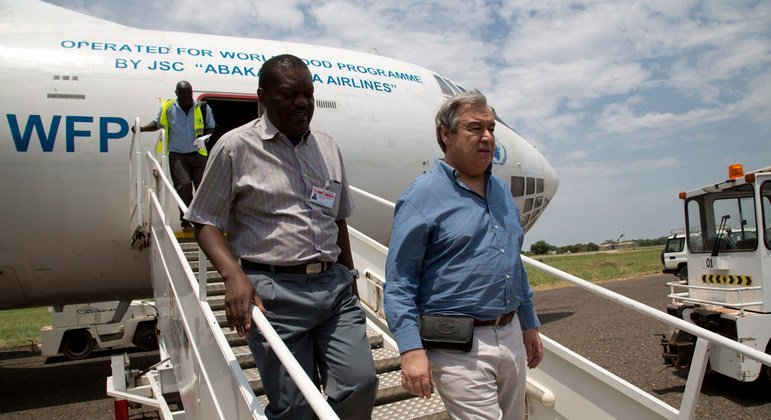 The UN Secretary-General, António Guterres, said he was "delighted" by the decision of the Nobel Committee and described WFP as "the world's first responder on the frontlines of food insecurity".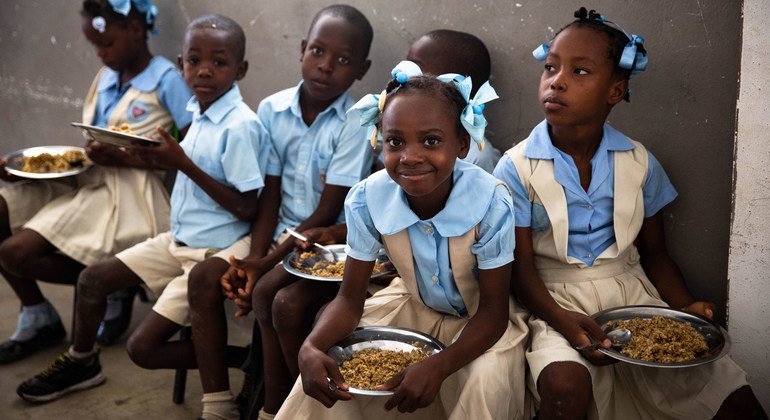 Established in 1961, WFP describes itself as world's largest humanitarian organization, "saving lives in emergencies, building prosperity and supporting a sustainable future for people recovering from conflict, disasters and the impact of climate change."