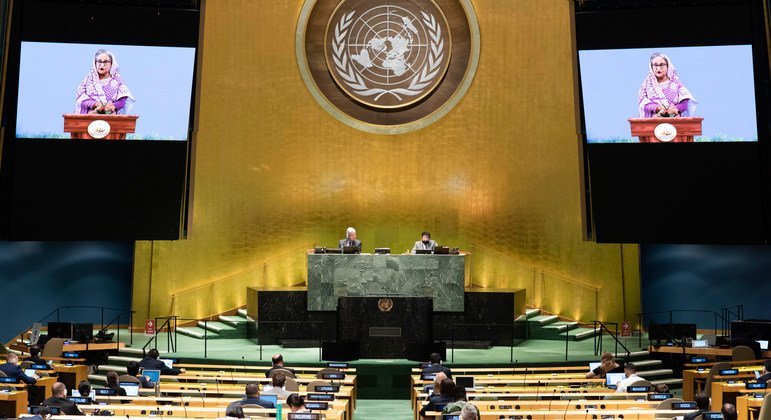 The first ever virtual annual high-level debate of world leaders ended on Tuesday at the United Nations, after the event was moved online because of the COVID-19 global lockdown.
Delegates in the General Assembly hall sat at a safe social distance to prevent the potential spread of the virus and listened to mostly pre-recorded speeches provided by all UN Member States.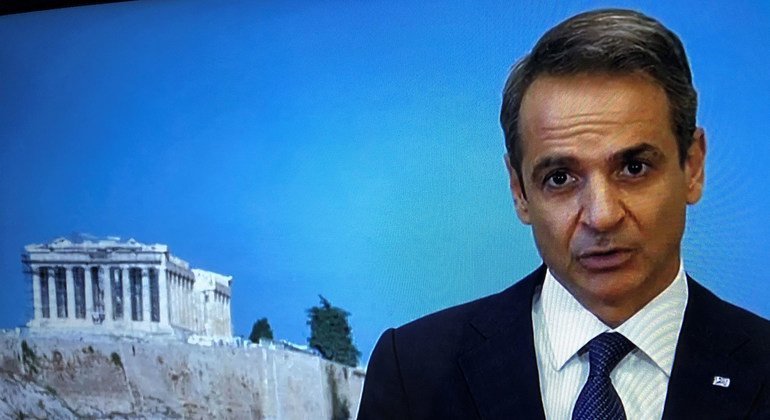 Some leaders, like the Greek Prime Minister, Kyriakos Mitsotakis, addressed the United Nations whilst promoting their country's cultural, diplomatic and political heritage.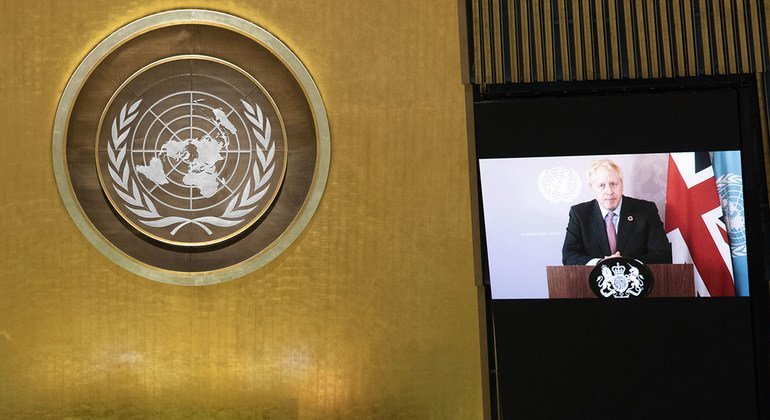 While others, like the British Prime Minister Boris Johnson, decided on perhaps a more conventional approach using well-trusted diplomatic symbols as a backdrop…in the UK's case, the Union Jack and the United Nations flags.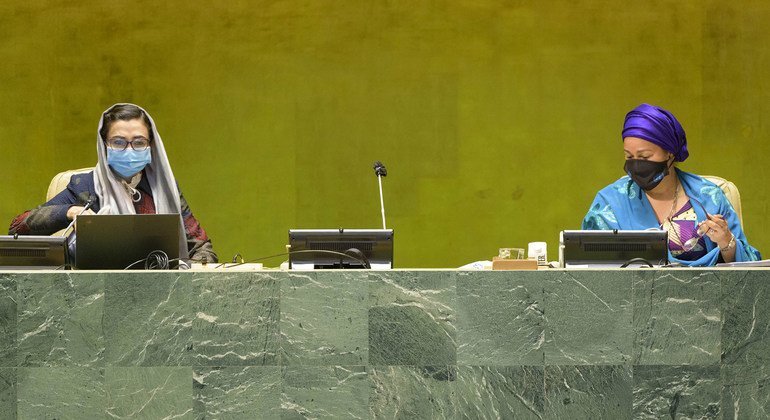 The General Debate lasts for six long days with speeches often continuing deep into the evening, although this year most of the pre-recorded speeches submitted by the UN's 193 member countries kept to the 15-minute maximum length. Here, the Deputy Secretary-General Amina Mohammed (right) and Vice-President of the General Assembly Adela Raz preside over the opening day of the debate.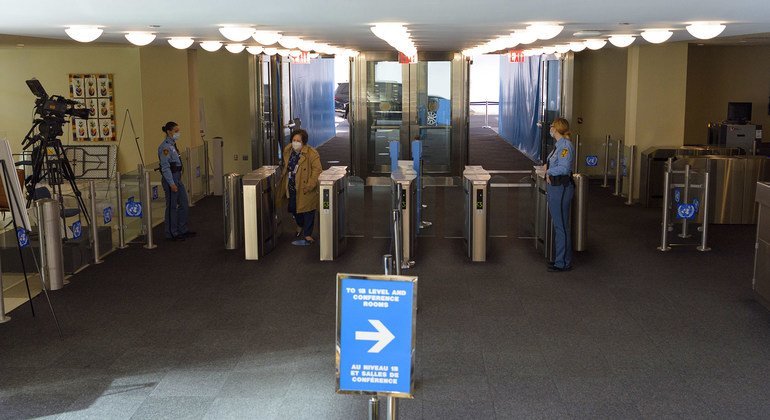 The General Debate week is the busiest and possibly most consequential time of the year at UN Headquarters. This year the normally bustling corridors were largely deserted, however the stay-at-home order meant that more world leaders than ever before actually addressed the meeting, albeit virtually.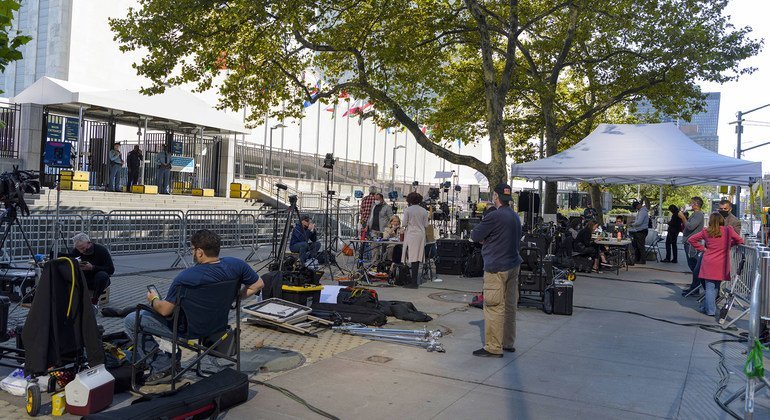 And even if the world's biggest political and diplomatic movers and shakers were not there in person the international media did take up their normal position outside the UN campus on First Avenue in Midtown, Manhattan.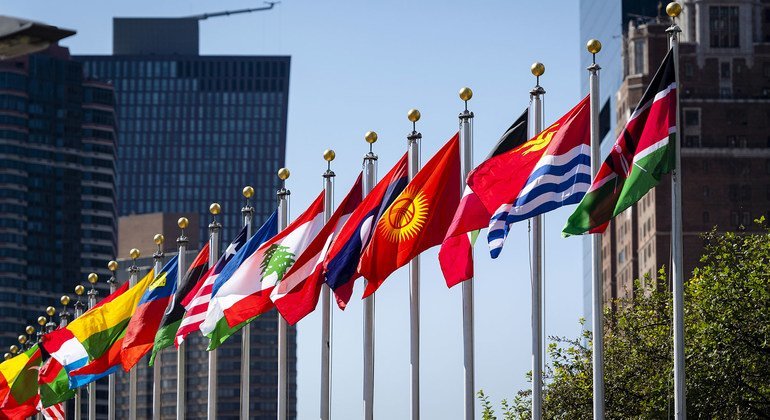 The UN has remained open for business throughout the pandemic as symbolized by the daily flying of national flags.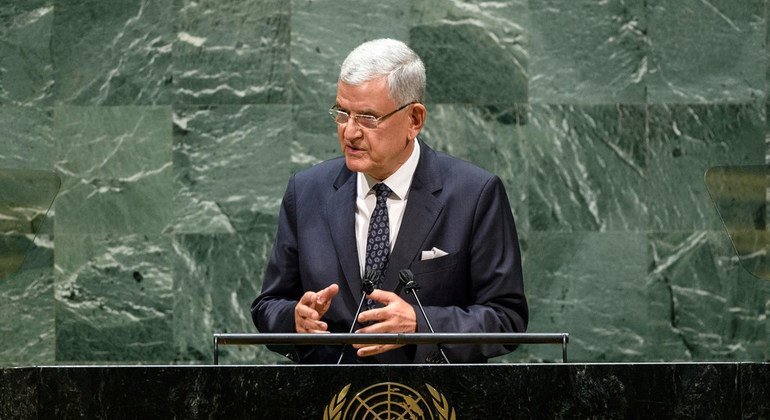 In his speech to the General Assembly to close out the General Debate on Tuesday, the President of the 75th session, Volkan Bozkir, said that the week-long event has demonstrated that multilateralism is still operating at the highest levels.