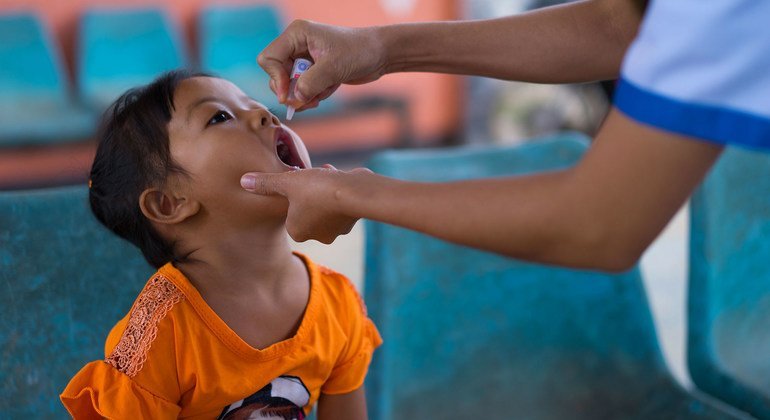 Each year the UN publishes a wallet-sized card, using ten simple examples, explaining how the global organization is helping to make the world a better place. This year – the UN's 75th anniversary - an exceptional year by any standards, an eleventh was added…combatting the COVID-19 pandemic.
Supplies vaccines to 50% of the world's children including in Lao People's Democratic Republic (pictured), helping to save three million lives a year.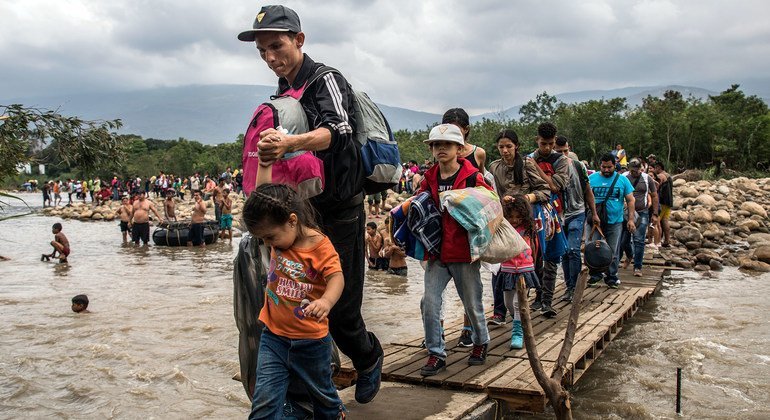 Assists and protects 82.5 million people fleeing war, famine and persecution. Here Venezuelan refugees cross over the border into Colombia.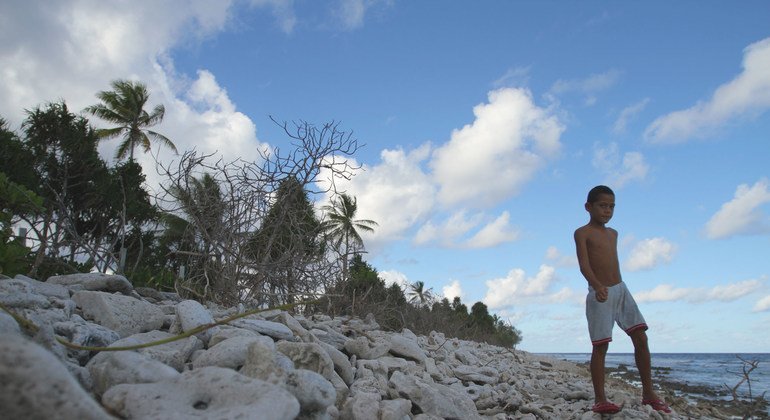 Works with 196 nations in a bid to keep the global temperature rise well below 2°C/3.6°F, helping small island States like Tuvalu, pictured here, counter the damaging effects of climate change.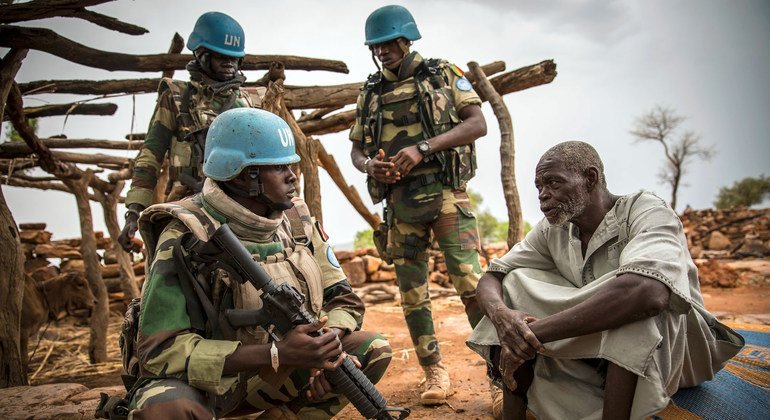 Keeps the peace with 95,000 peacekeepers in 13 operations around the world, including here, in Mali.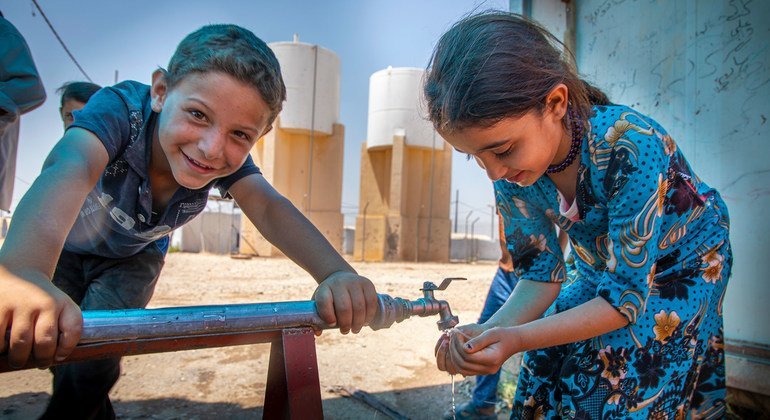 Tackles the global water crisis affecting over 2.2 billion people worldwide in countries like Iraq.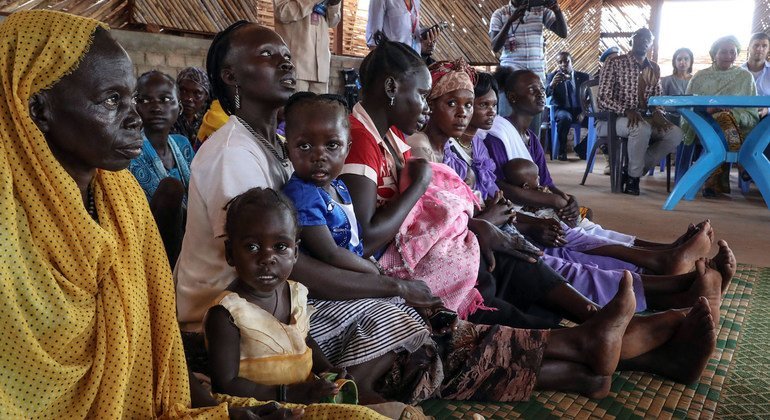 Protects and promotes human rights globally and through 80 treaties and declarations, which support vulnerable populations in countries such as here in South Sudan.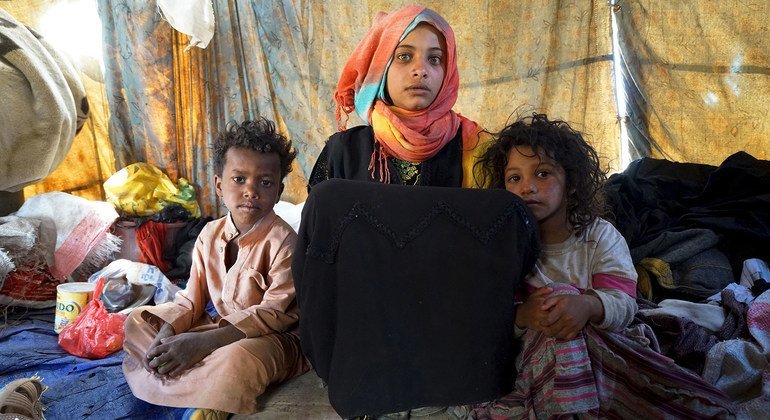 Coordinates a global appeal, this year for $28.8 billion, for the humanitarian needs of 108.8 million people, in some of the world's most underdeveloped countries like Yemen, pictured here.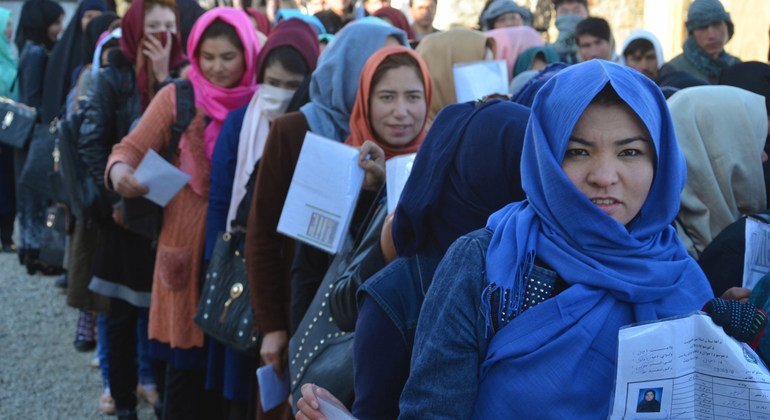 Uses diplomacy to prevent conflict: assists some 50 countries a year with their elections, for example in Afghanistan.
Helps more than two million women a month globally, overcome pregnancy and childbirth complications in countries like India.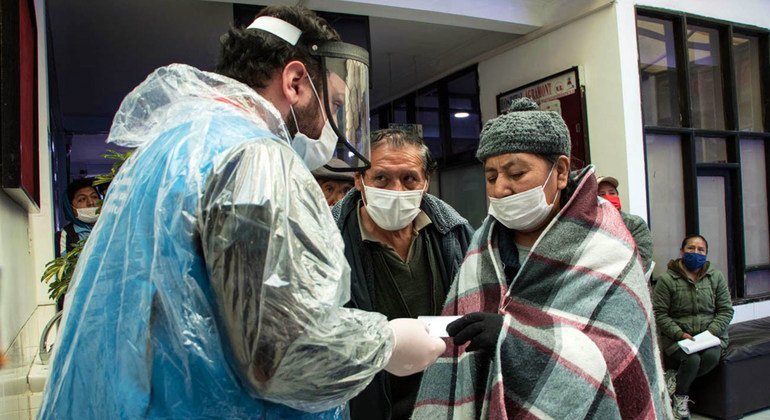 Combats pandemics: is leading the global response to the unprecedented COVID-19 outbreak. Bolivia is just one of the over 100 countries the UN has been supporting throughout the on-going pandemic.